We were lucky to be able to shoot the wedding of Morgan Griffin and Elizabeth Slack at the University of Charleston. Morgan and Elizabeth's families were so great and made us feel right at home among them. Brock actually knows Elizabeth as they both work at University of Charleston which is how we got connected. Everything about their day was perfect from the music to the ceremony to the food! After all, I'd say 50% of the reason we became wedding photographers was for the cake!
There were two groomsmen and two bridesmaids, and then all the others you see in the wedding party are the eight ushers! Morgan has a lot of friends that he wanted to be include so he had the best looking group of ushers I have ever seen! This is quite a fun bunch and we loved following them around all day.We started our day with guys and got to hang out with them for a bit. I loved how the seats in the classroom they were getting ready, perfectly match the wedding colors.
Once everyone was looking fresh and handsome we stepped outside for some formal photos. In spite of the rainy weather, we were so happy we were able to spend a little bit of time outside with the guys and Morgan's family. What you can't see here is the walkway that was over top of them keeping them dry. Also, you can't see me who was standing out in the rain with Brock holding an umbrella for me! Anything for the perfect shot, right?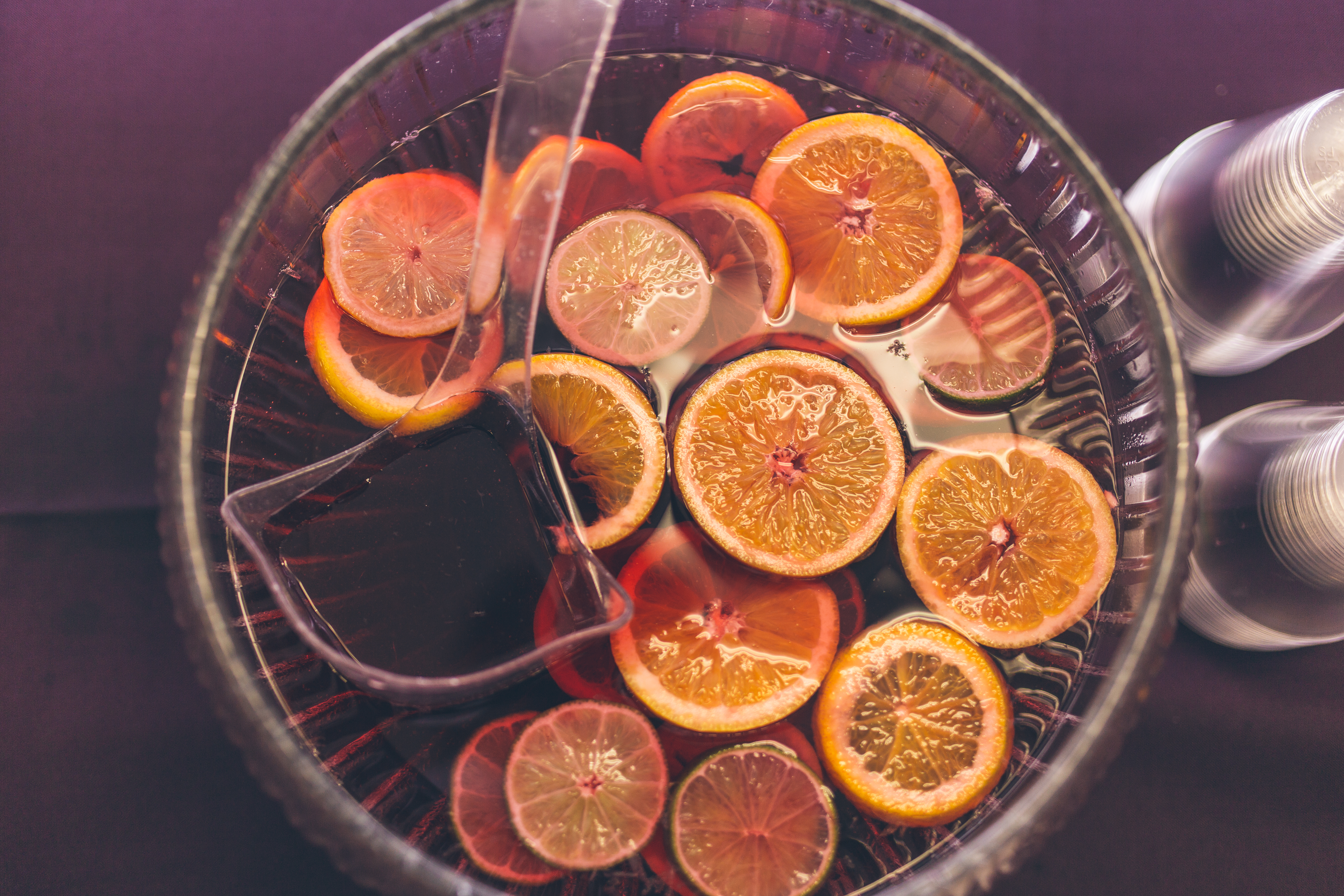 Soon after, Elizabeth arrived with her girls to get dressed. Elizabeth's dress was quite intricate and took a lot of help from mom, which is so sweet. There were several moment throughout the day where she became emotional, but she would always recover quickly. The first moment was when her mother pointed out that had covered her "something blue" by sewing a small blue ribbon on the inside of her dress, which by the way was her mothers, "something old." There were so many little details that were perfect and seemed so personal. For instance, the bracelet she wore was a gift to her mom from her dad from years and years ago, her "something borrowed."
The ceremony was held in the Erma Byrd Gallery which has the most amazing view of the West Virginia Capitol. It's completely filled with WV made art which helps make it a venue for a wedding ceremony. One of my favorite moments from the entire day was at the very end of the ceremony, Elizabeth's emotional exit as she walked up the aisle with her brand new husband.
After the ceremony and family portraits, we headed downstairs to the rotunda for the reception. Appetizers were being served, the band was playing and sangria was flowing. Everything was in place for a perfect evening! The rain stopped just in time to get a few photos of the bride and groom outside. We had the best day and are so thankful that we were asked to be a part of this special day!