They Knew Exactly What They Were Doing
Whitney and Brock did an amazing job capturing our big day for us! I have had numerous people compliment my pictures and tell me that they look like they came straight out of a magazine. I also have to praise their customer service – from the moment we decided to go with them, they were so accommodating and personable. They were a pleasure to work with and helped make our big day go as smoothly as possible. We didn't have to worry about a thing because they knew exactly what they were doing. I would 100% recommend them!
K+T | Barboursville, WV | 2018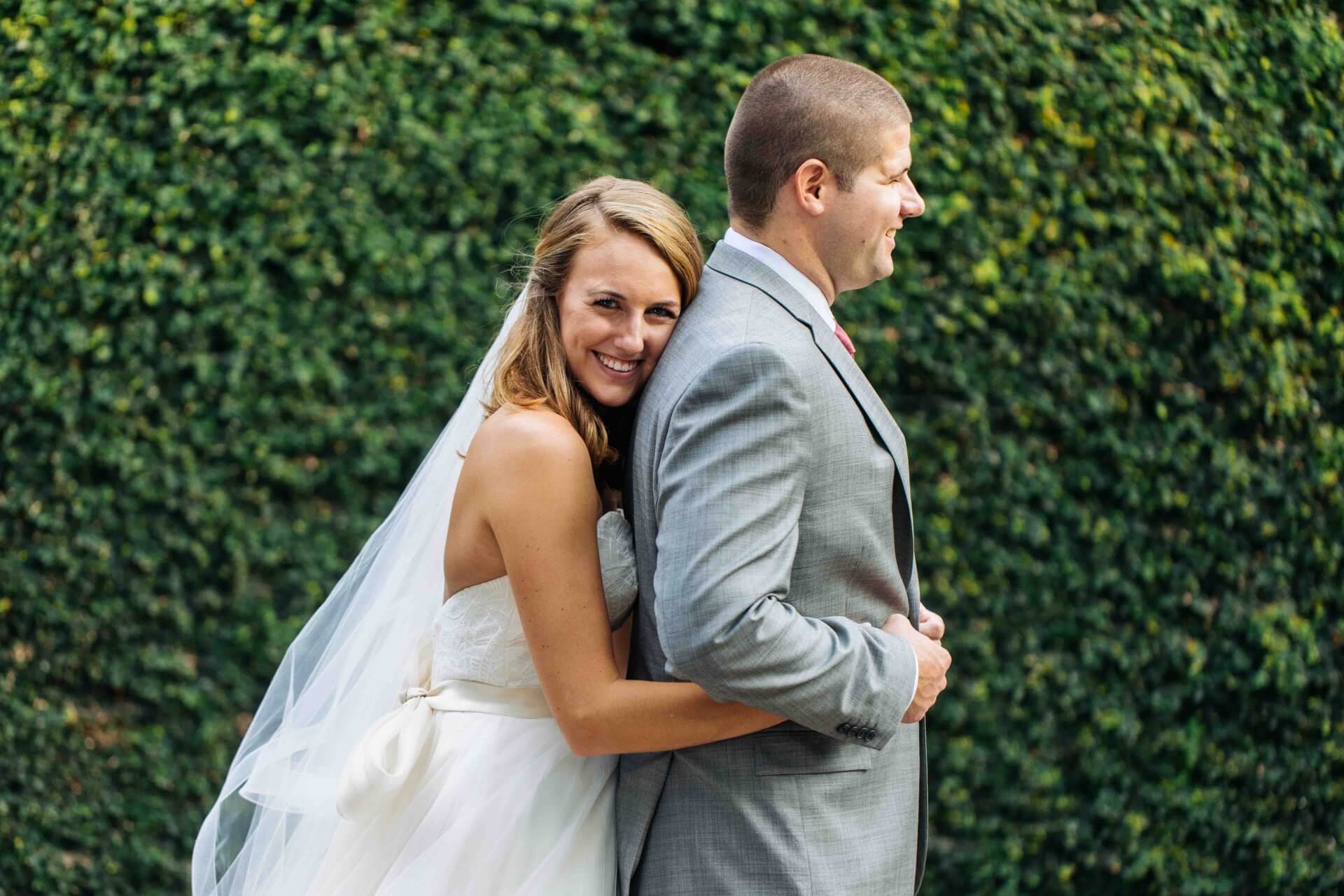 The Perfect Couple to Photograph Our Wedding
Whitney and Brock were the perfect couple to photograph our wedding! We immediately felt comfortable around them. For our wedding day, everything went so smoothly! I had many comments about how the portraits session after the ceremony was as quick and painless as they'd ever seen. Whitney and Brock were there for every moment and captured it beautifully. My husband tends to tire easily of getting photos taken, but he also mentioned how comfortable Whitney and Brock made him feel. That is EVERYTHING to getting authentic moments from your wedding day! Our photos are stunning and we are so happy we chose Whitney Morgan Photography!
J+M | Charleston, SC | 2017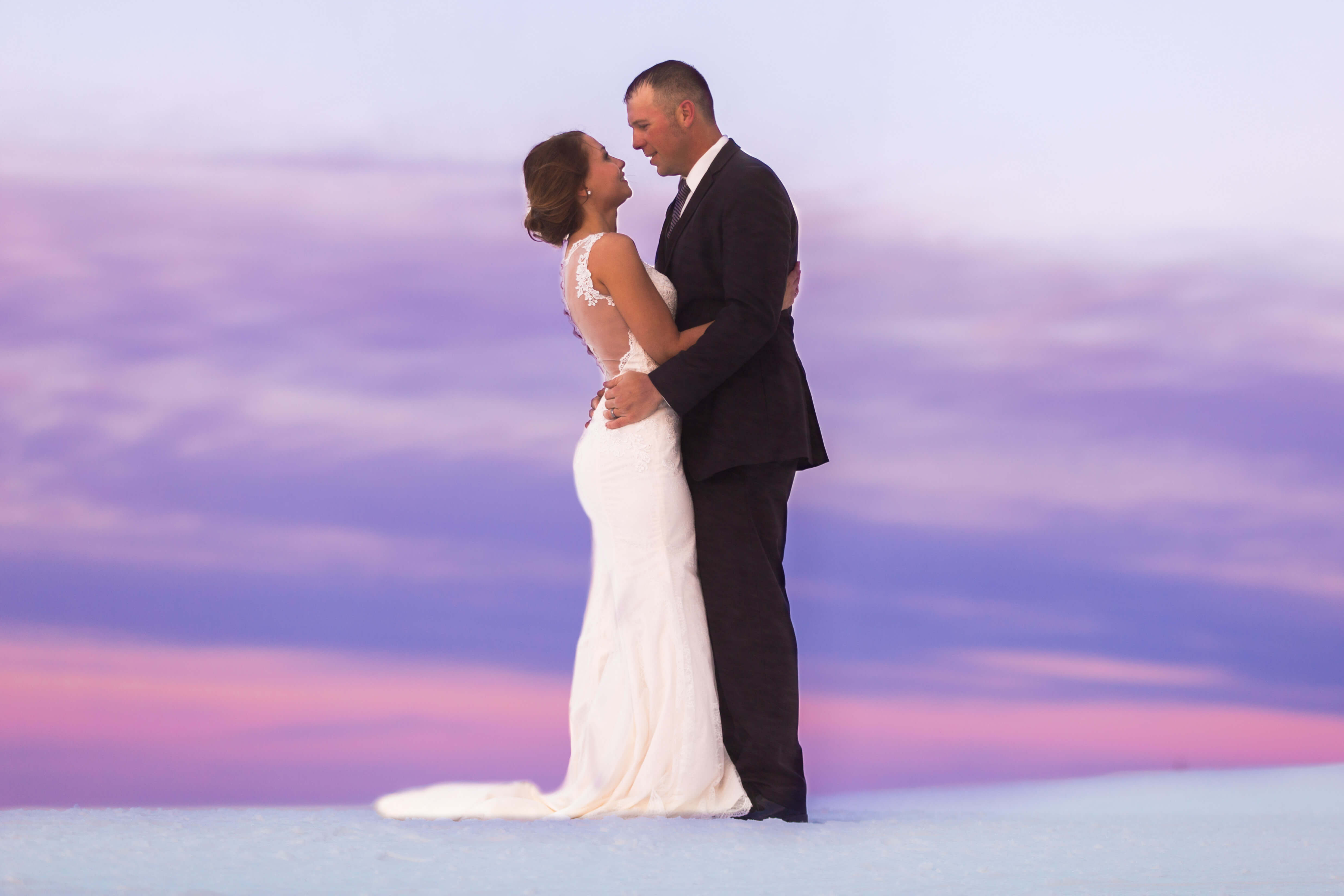 Exceeded Our Expectations
Whitney and Brock exceeded our expectations! It was freezing cold at Snowshoe but they went above and beyond to capture the most beautiful pictures of our elopement. We couldn't have been happier with the outcome. They were extremely easy to work with and we would absolutely recommend Whitney Morgan Photography.
S+M | Grantsville, WV | 2017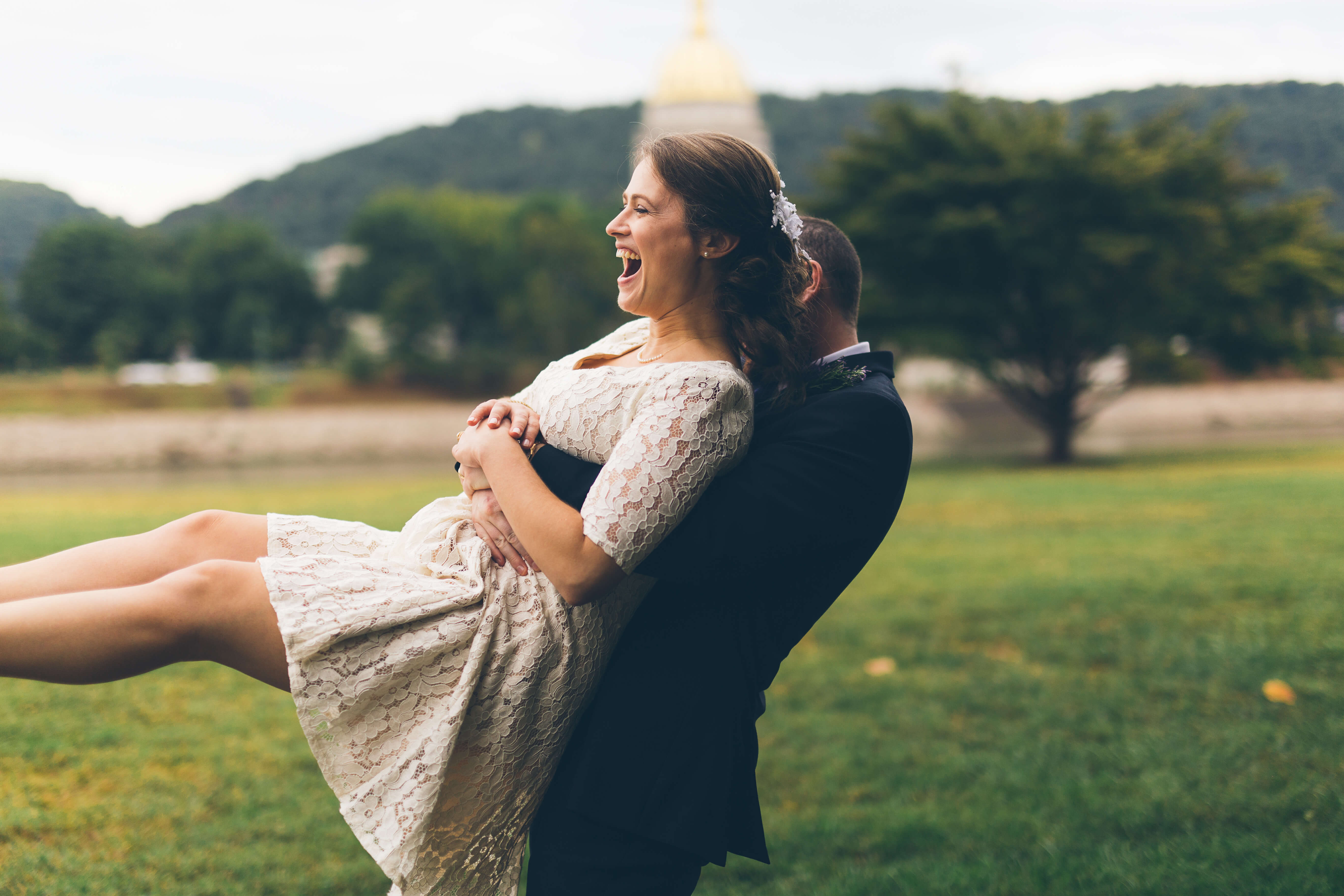 One of the Most Affordable Photographers in Charleston
Whitney and Brock were so generous with their time on our wedding day. I could tell they didn't want to miss any details and thought of all the photo opportunities we would have missed otherwise. She and her husband, Brock, were very sensitive to our needs and preferences. They were even willing to stand out in the rain to get shots despite the less than perfect wedding weather. Our photos came back in a timely manner and we never had an interaction that wasn't pleasant and attentive. On top of that, Whitney is one of the most affordable photographers in Charleston.
E+M | Charleston, WV | 2016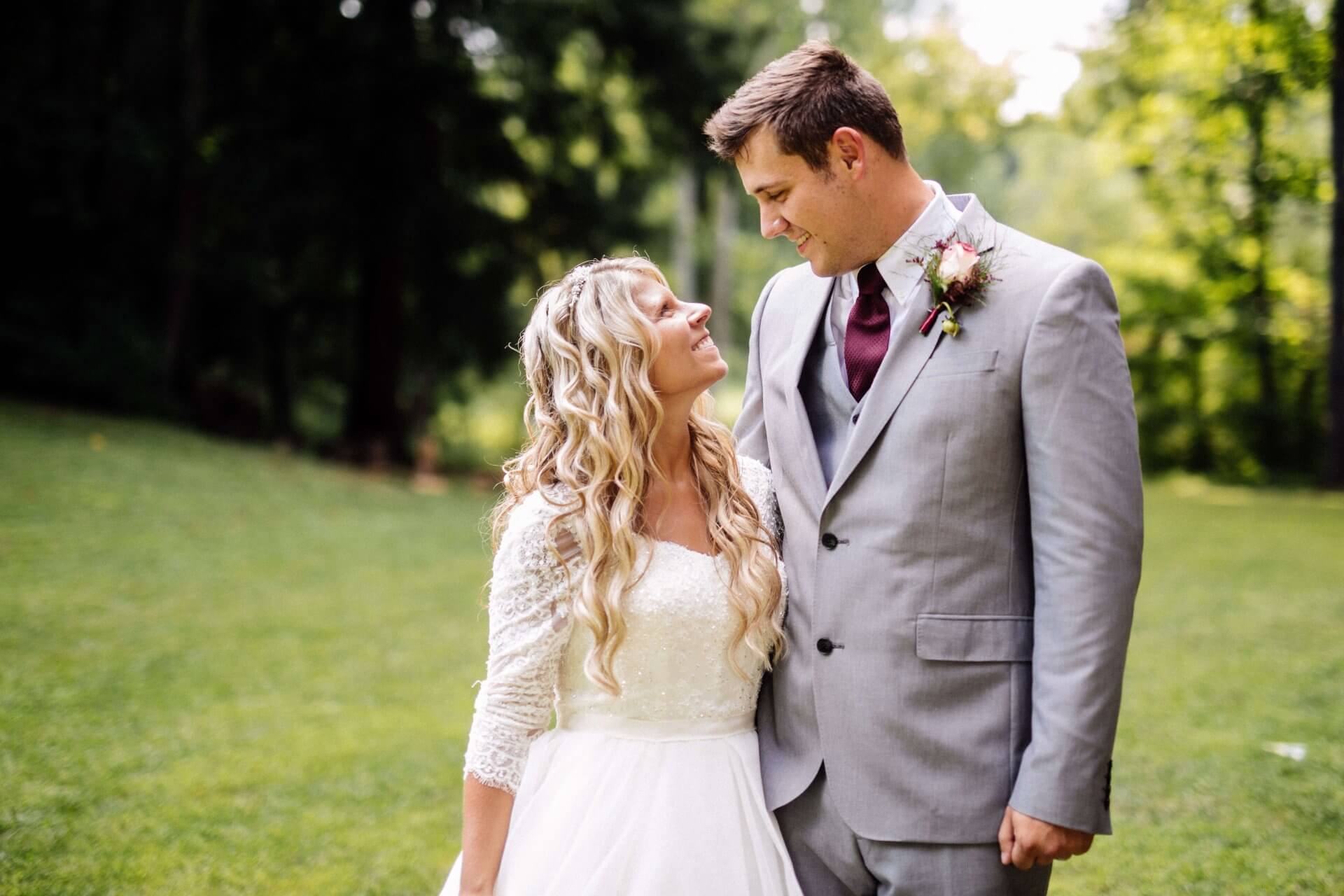 So Fun to Work With
Whitney did my engagement and wedding photos and I was so pleased with them! I wouldn't have changed anything! Her and her husband are so were so fun to work with! Not only were the pictures great, but we had fun taking them as well! Whitney and Brock are the best! I would recommend Whitney Morgan Photography to a friend (and I have)! Because they are very professional and also make you feel comfortable and make it fun instead of just having a photo shoot. I recommend her to anyone!
M+M | Clarksburg, WV | 2017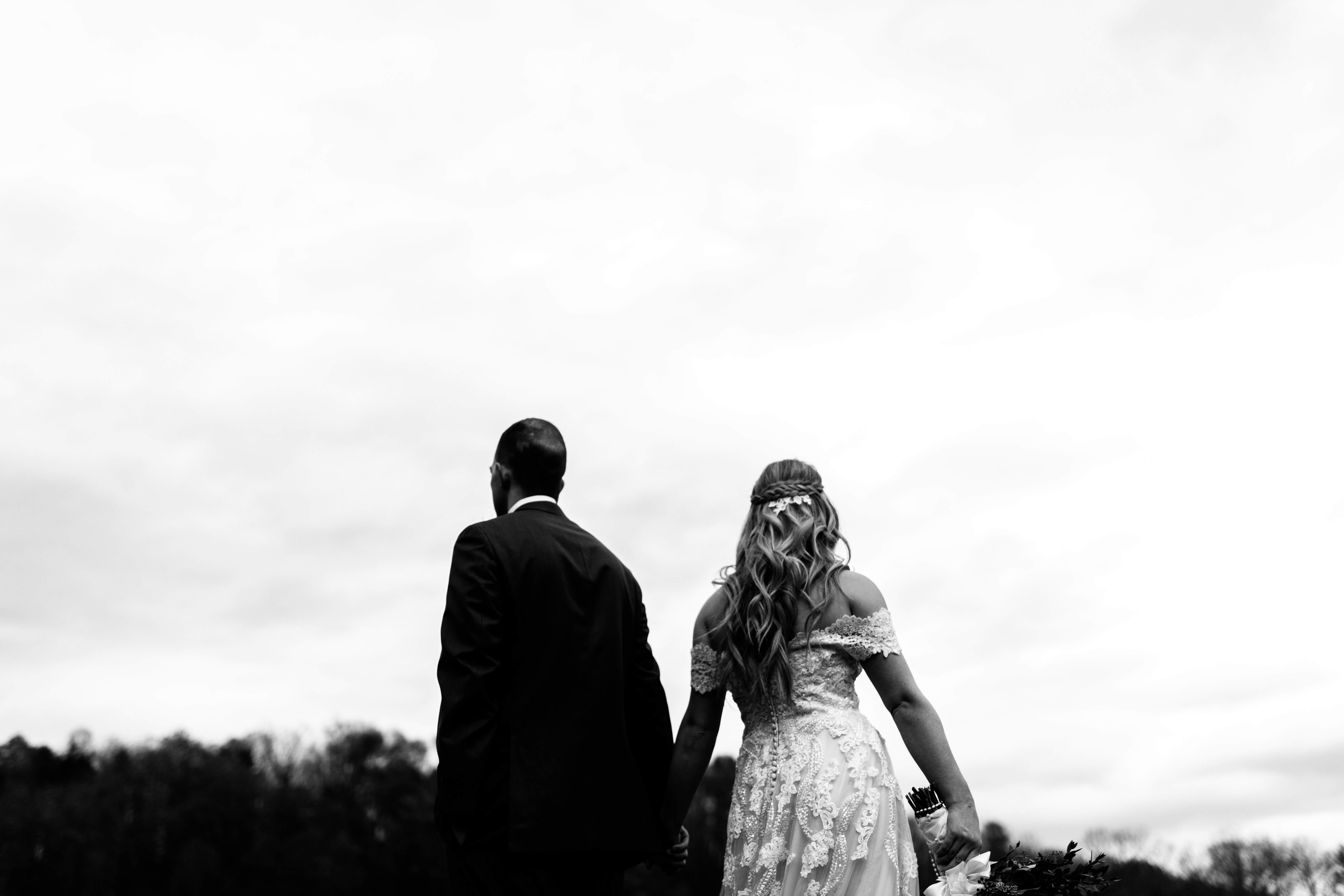 They Are So Creative
Whitney Morgan Photography did such an amazing job. They captured our wedding day perfectly with their photos! They were so creative with the photos and they turned out amazing. Yes I most definitely would! They are so easy to work with and they are so creative with their photos.
E+M | Charleston, WV | 2016