Kara and Daryl's wedding was definitely one for the books! It was beautiful! Everything from the venue, to the weather, to the special little details, it was a perfect day. Their families were so kind to us and made us feel right at home.
After a some detail shots, my day started with the Bride and Brock's started with the groom while they were getting ready.
We moved outside for some portraits and then Brock and Daryl headed over to the spot for the first look. Brock gave me the go ahead and I followed Kara up the walkway to see her groom for the first time. It was just the two of them for this special moment (and Brock and I off in the distance shooting the entire time). We love first looks! They feel much more intimate, and they can be themselves and soak it all in and have a moment with just the two of them, which oddly enough, there isn't much time for during your wedding day.
The afternoon preparation, was followed by an absolutely beautiful ceremony! It isn't very often that we get to shoot and outdoor wedding, with perfect weather, right at sunset. All these little details and it was made complete by the butterfly release in honor of Kara's late best friend.
We finished up all the family portraits just as the sun was disappearing, and then we headed inside for the reception! Great food, great speeches, great cake, and a great DJ make for a very fun reception, and they danced the night away!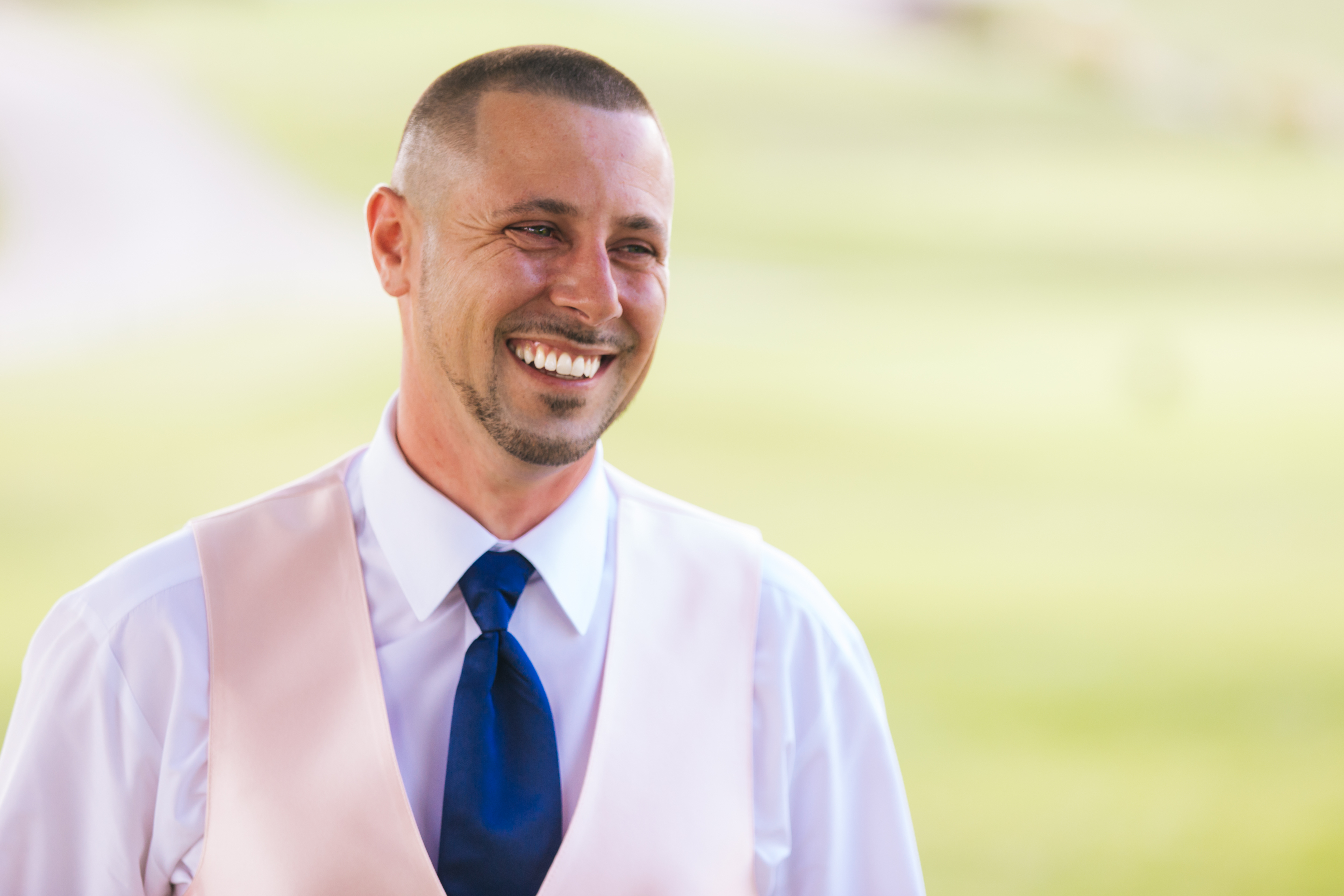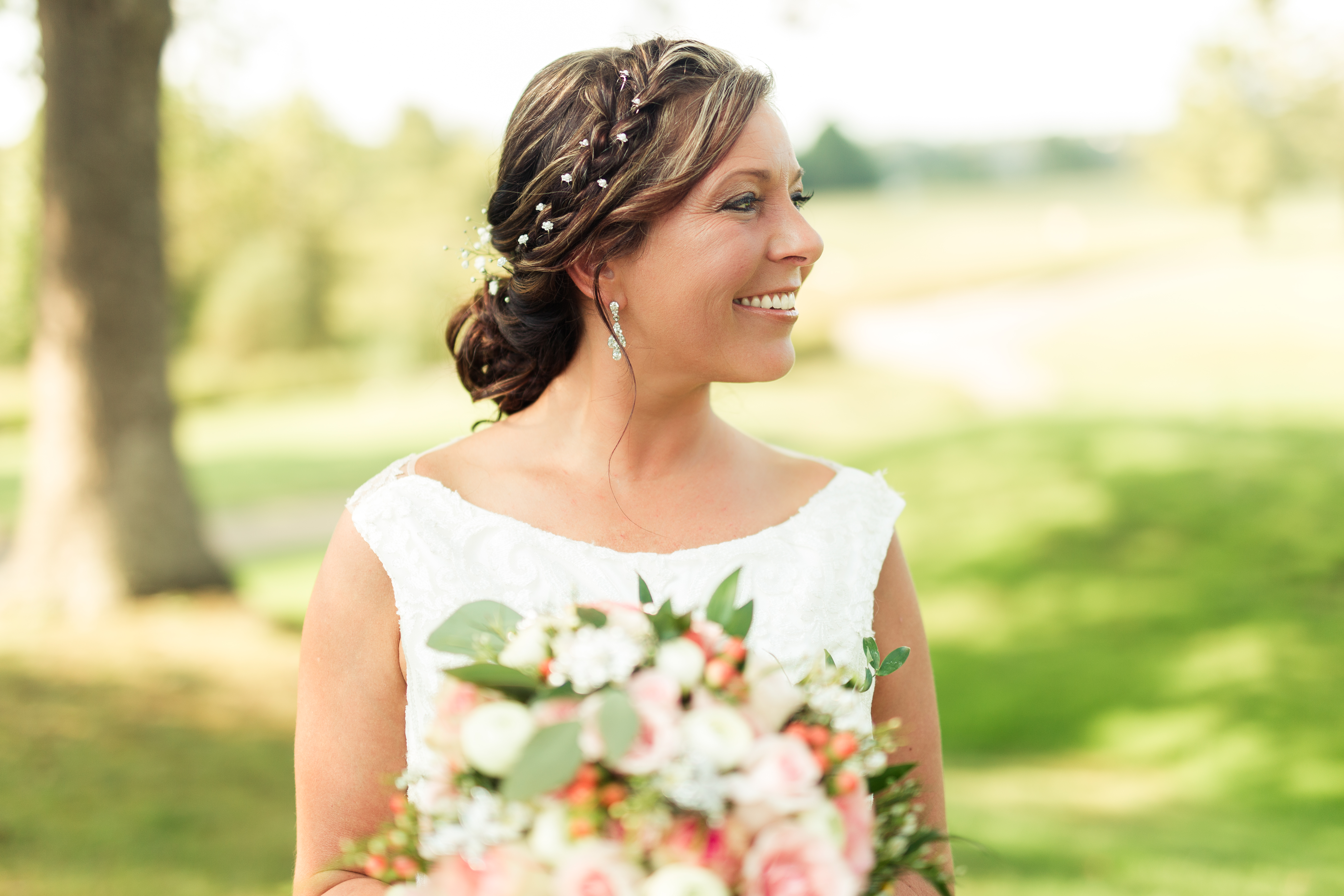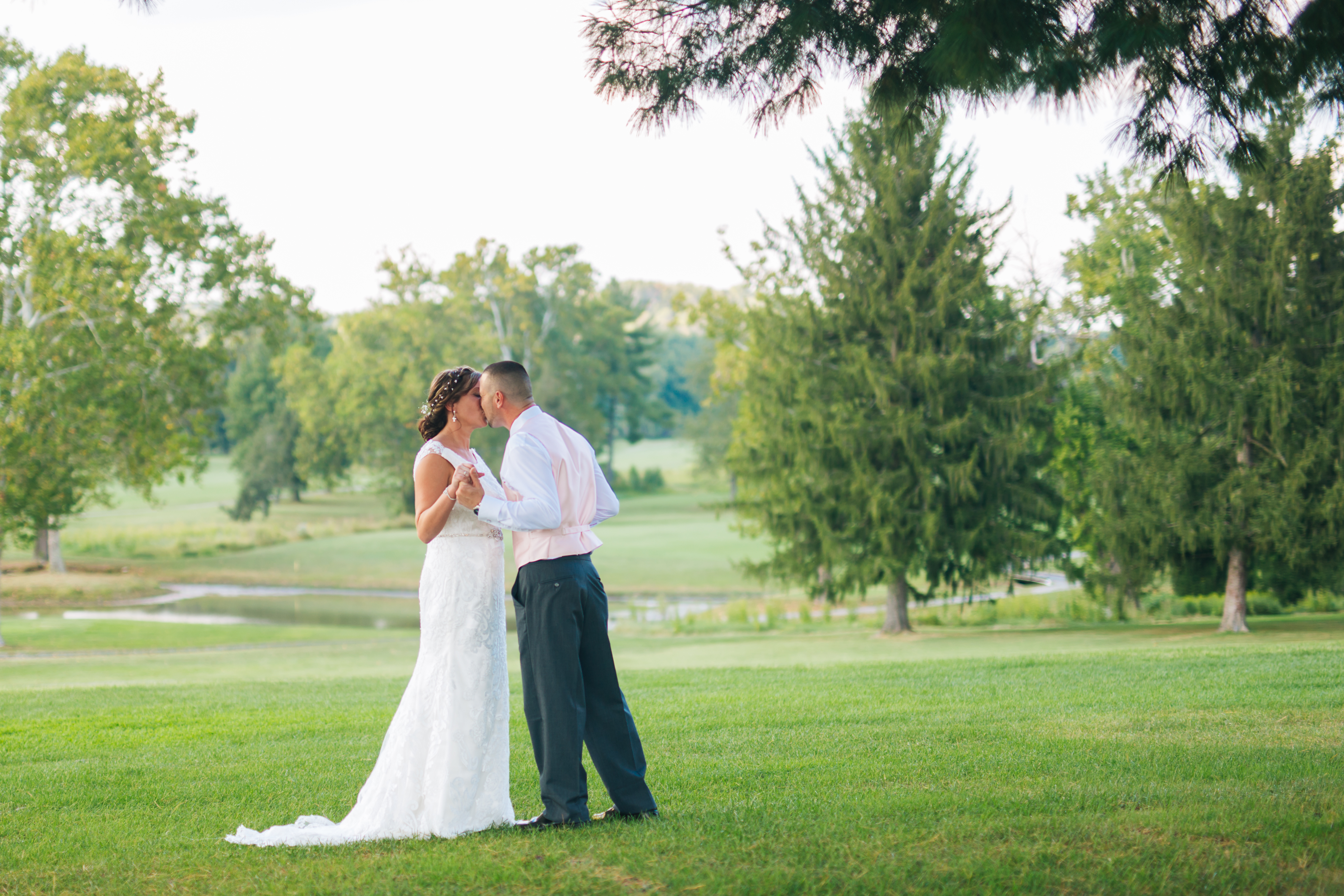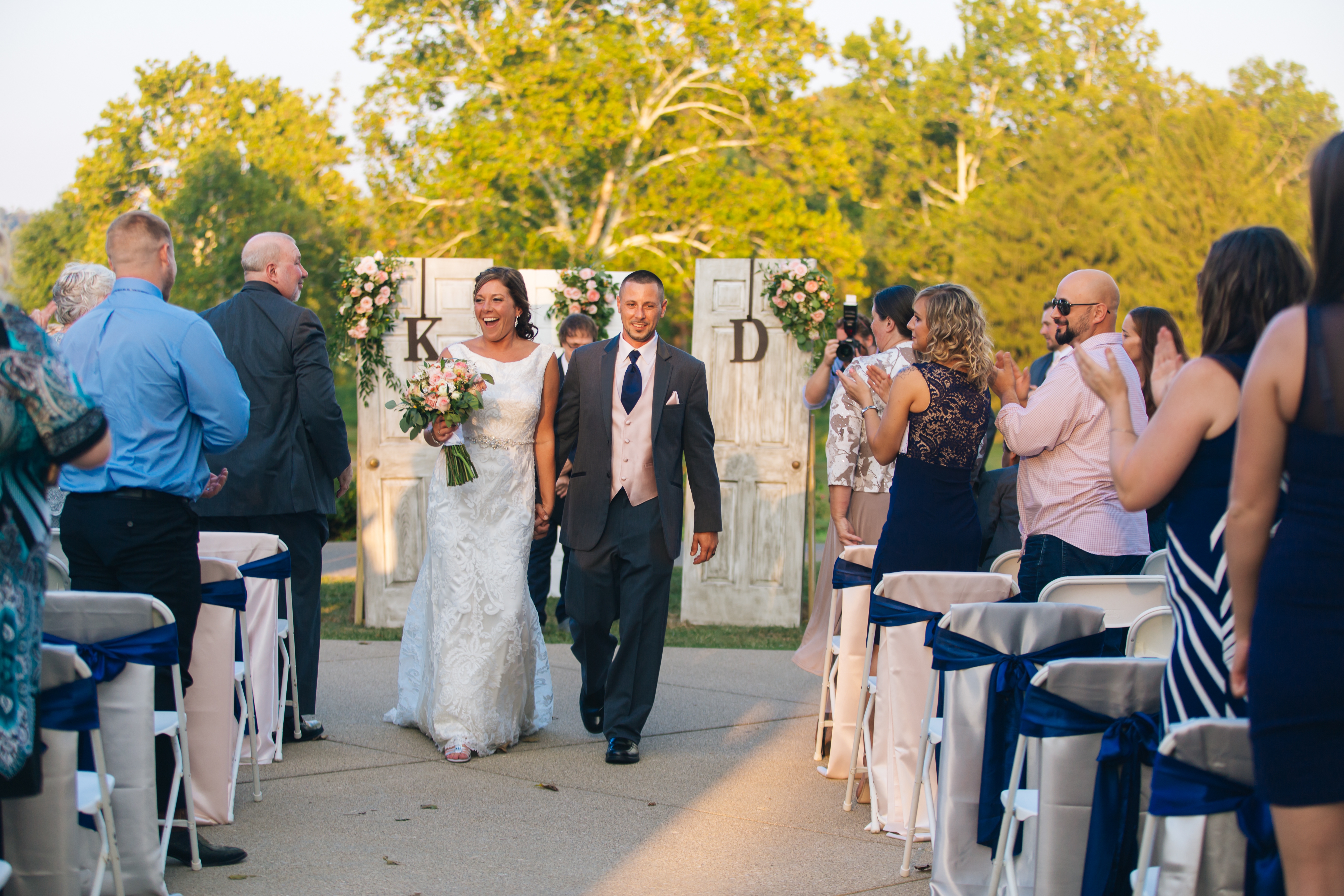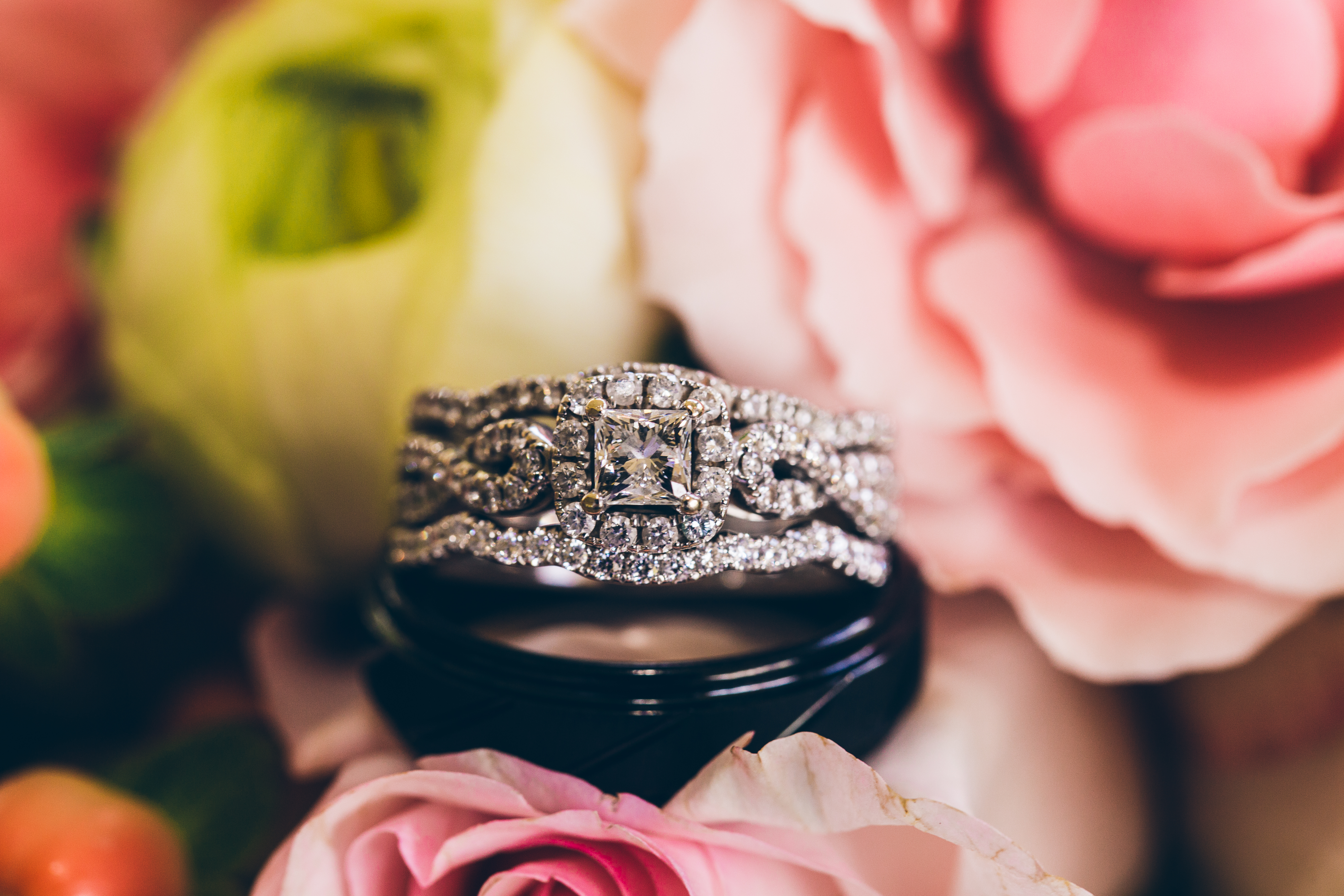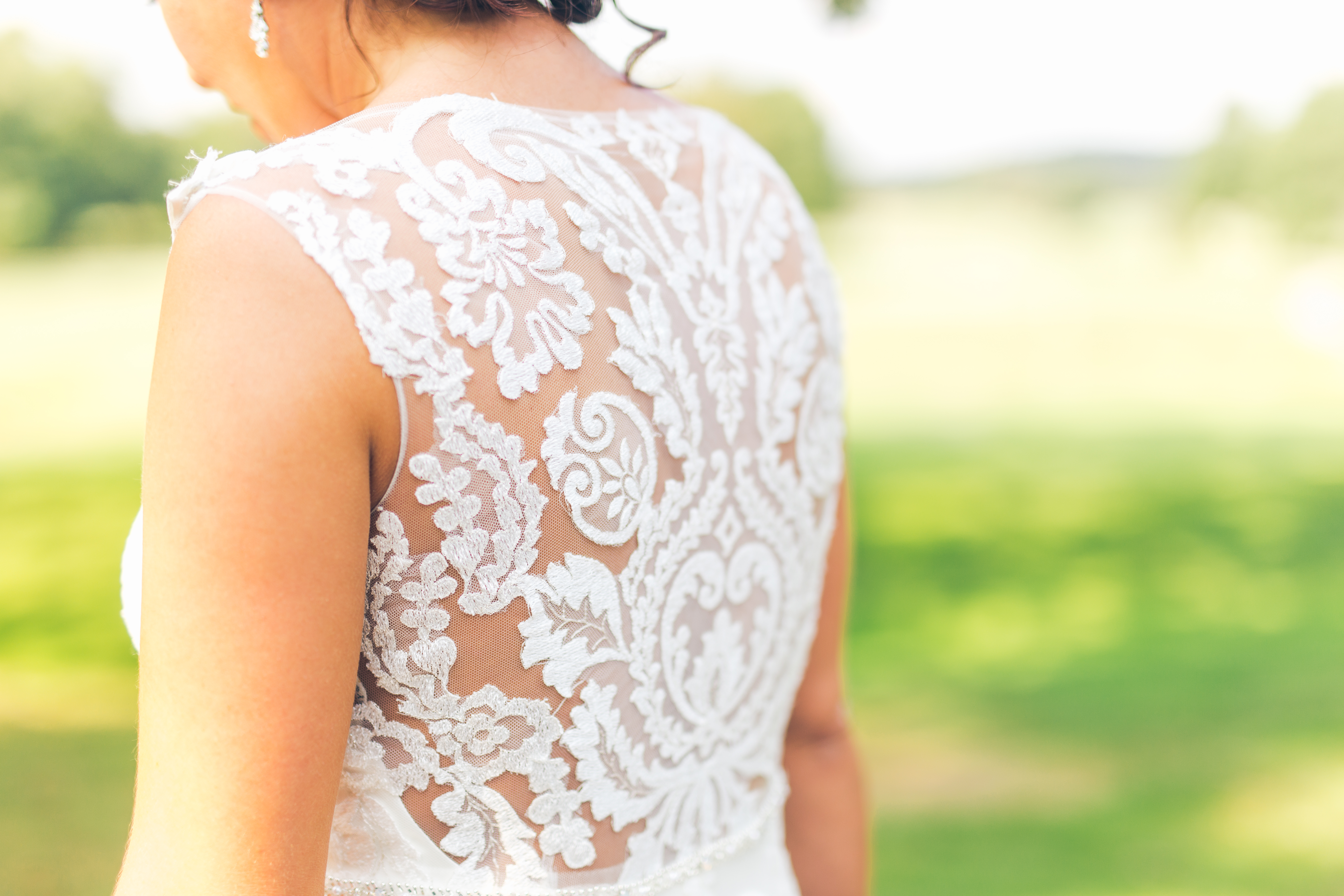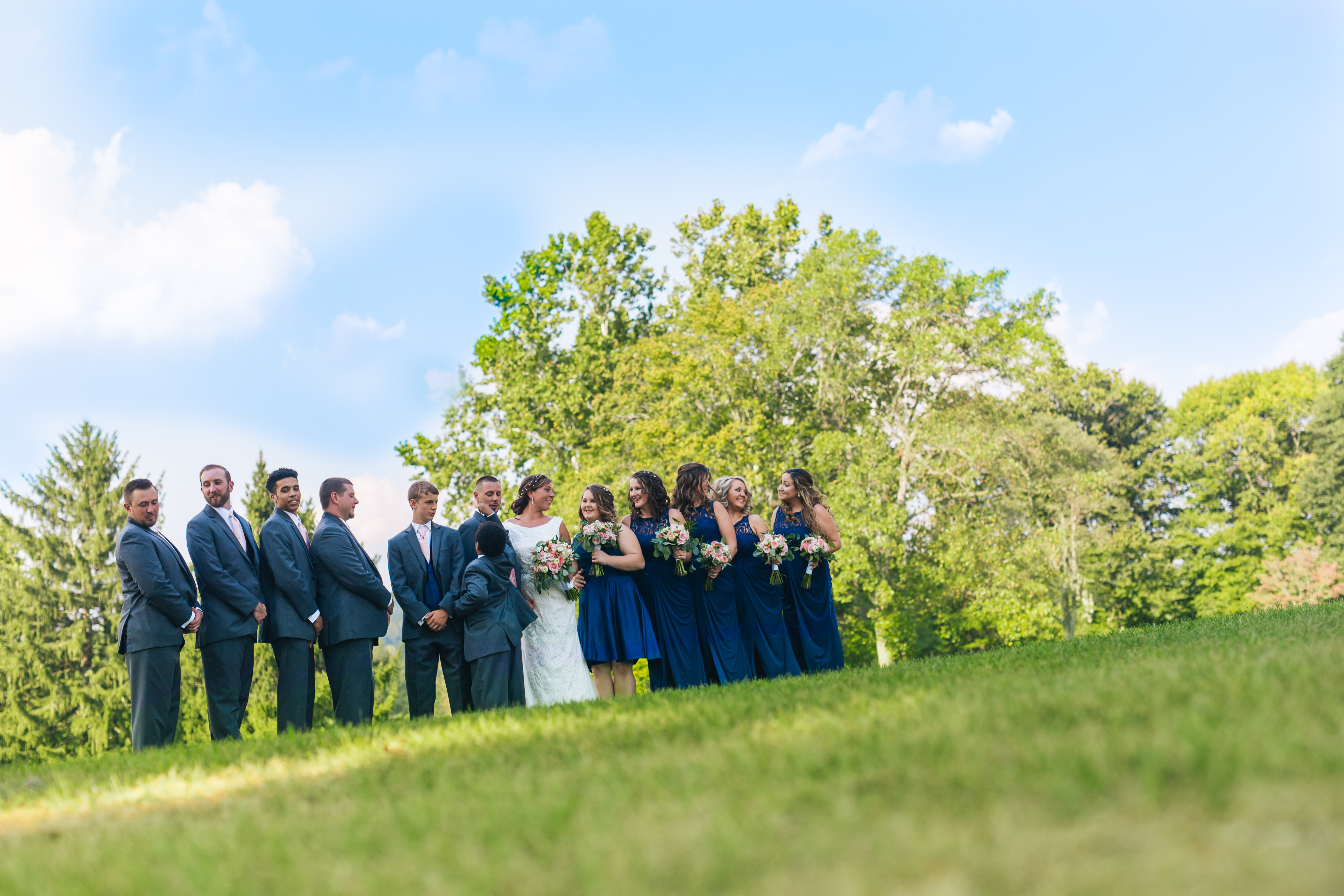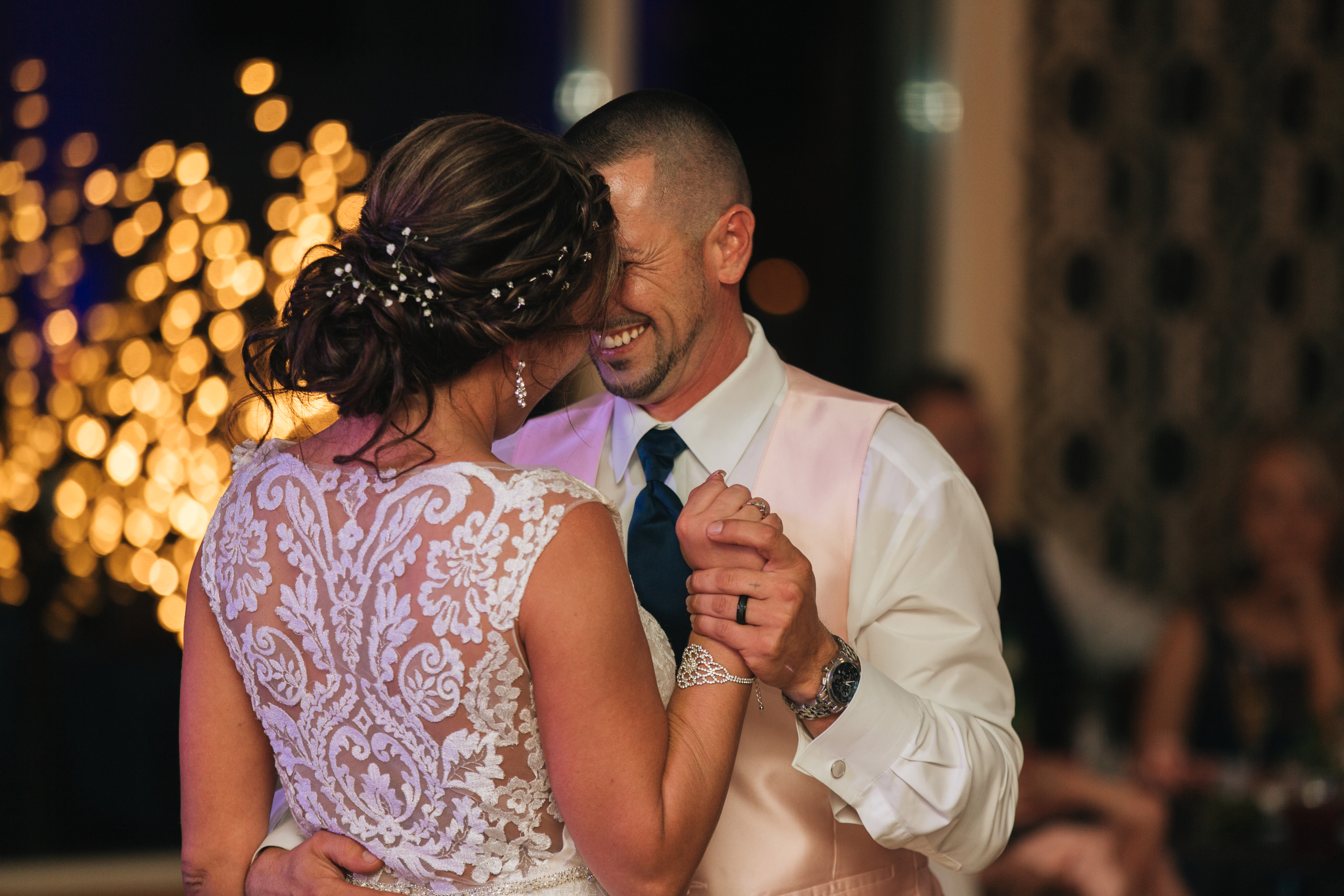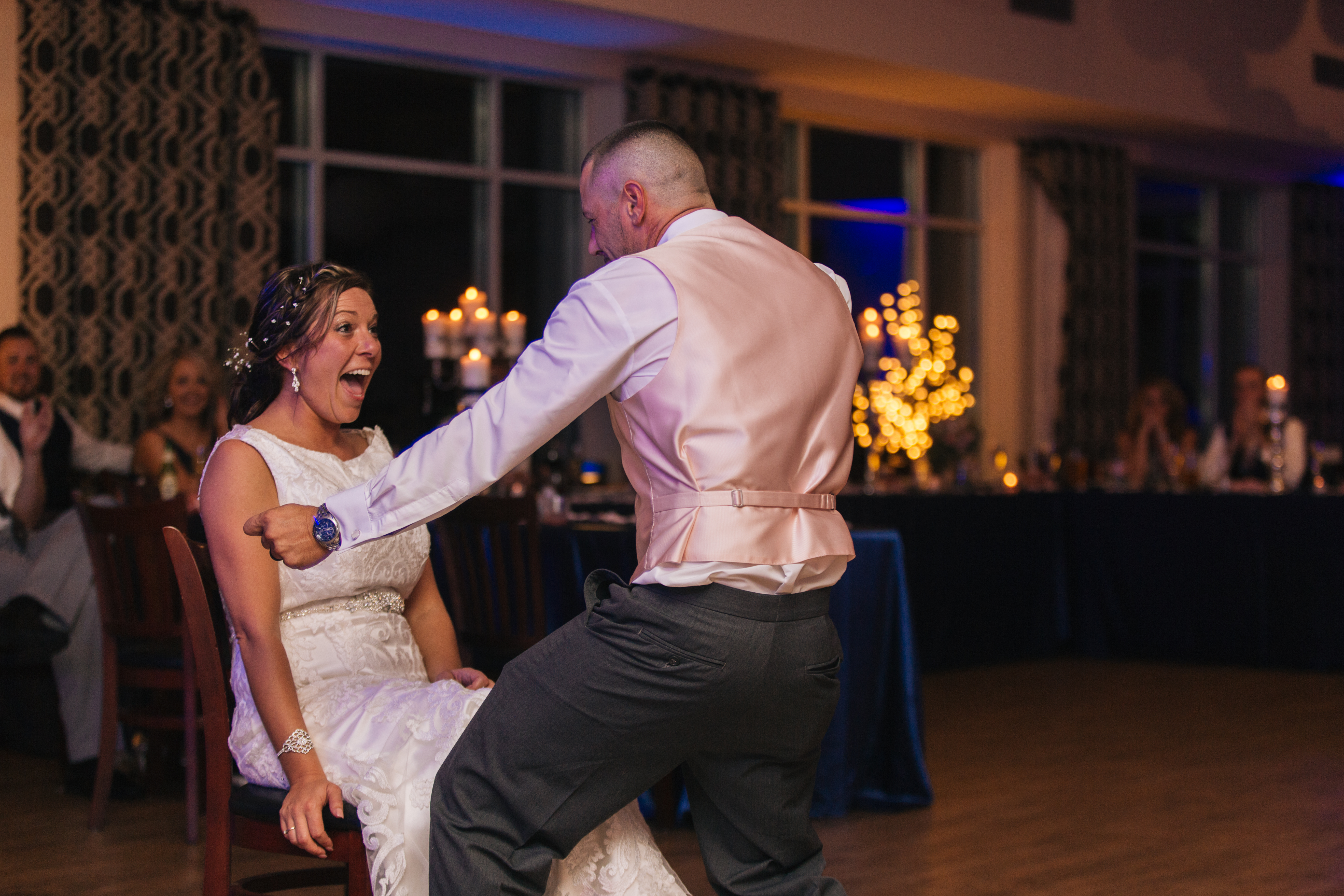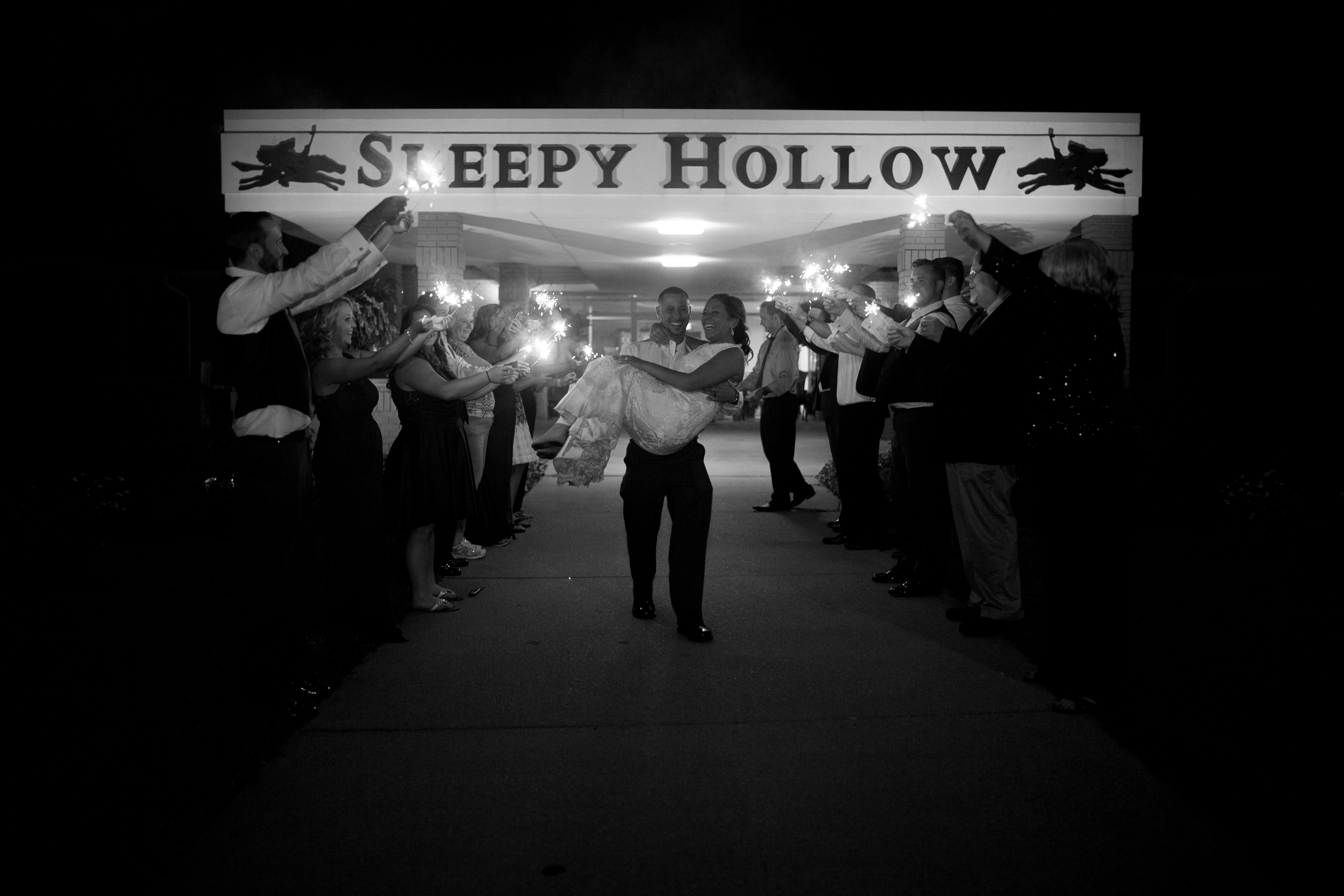 Venue- Sleepy Hollow Golf Club
Dress- Nandel's
DJ- Audio Extreme DJ & Sound Services – Steve Spencer
Florist – Crown Florals
Rentals- Crown Rentals Keith & Michelle McClung
Tuxes – Horner & Harrison
Hair/makeup (Bride) – Tangles Beauty Bar – Michaela Johnson