Everything You Need (and want) to Know
You're in the right place
A Wedding Photographer You Can Trust
You are about to spend a lot of money on someone you don't know very well hoping you get good photos. I've been there - it's scary. So let me ease your mind.
---
All we want is to take amazing photos for you and for your special day. Our style is a hands-off approach, which allows you to enjoy your day instead of being controlled by the photographer. This allows us to take organic and natural photos while you are in the moment. 
We are about as easygoing as anyone you will meet. Weddings are all about going with the flow and we never get flustered or frustrated. Because of this, we are always ready for that perfect moment.
By having two photographers, it allows us to cover all events from various angles. We let your story occur naturally and allow you to truly enjoy your day instead of controlling everything. Our brides love our hands off approach to photography.
O1. THE HELLO!
Send me a message and let's meet or chat on the phone
---
O2. BOOK AND CONTRACT
Once you decide to book with us, we'll send you a contract so we can make it official
---
O3. WEDDING TIMELINE
A few months before your wedding, we will send you a questionnaire that will give us all the info we need to ensure we perfectly capture your special day.
---
O4. WEDDING DAY
Yay! It's your wedding day! We will be there to capture every moment from the first kiss to you dancing the night away! 
---
O5. IMAGE DELIVERY
6(ish) weeks after your wedding, you can expect a link from us with an online gallery where you can download your photos and share them with friends and family.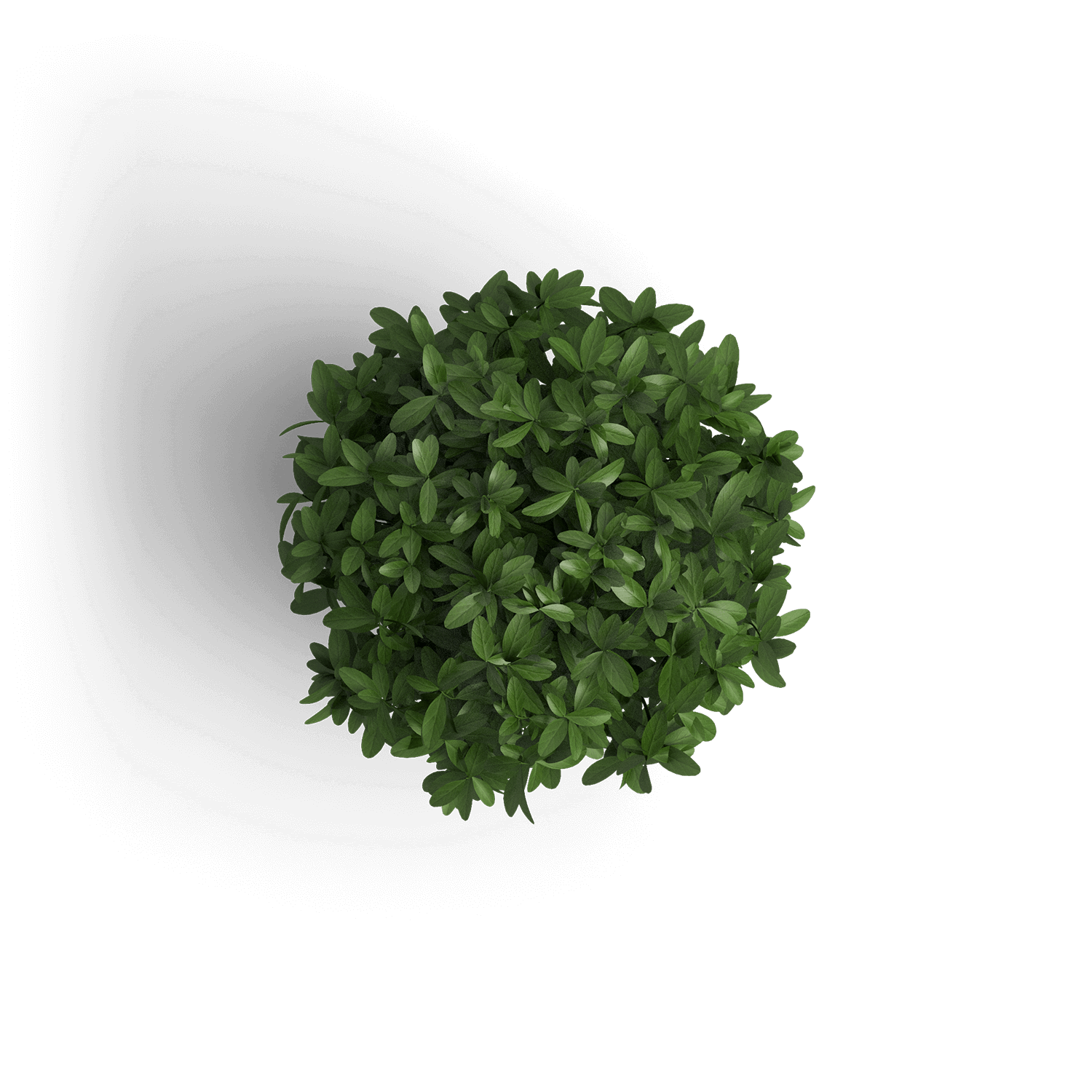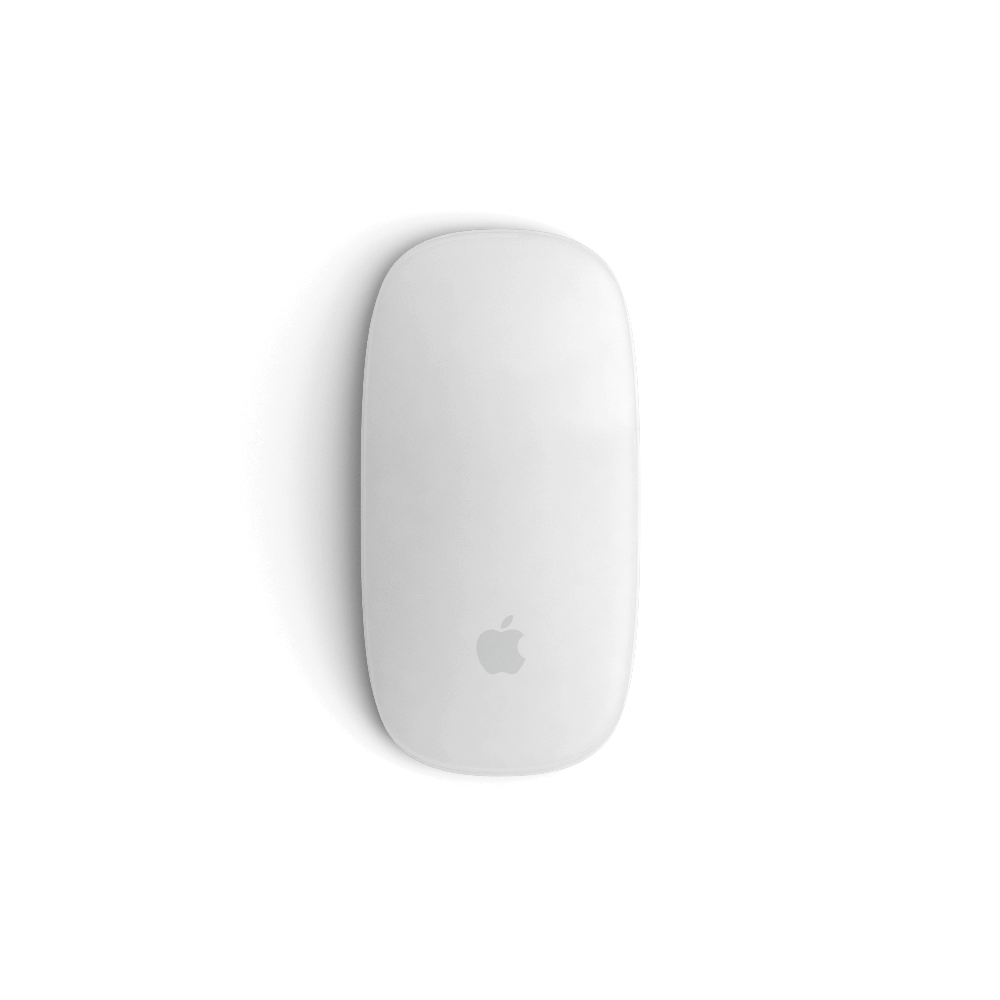 WE EDIT YOUR PHOTOS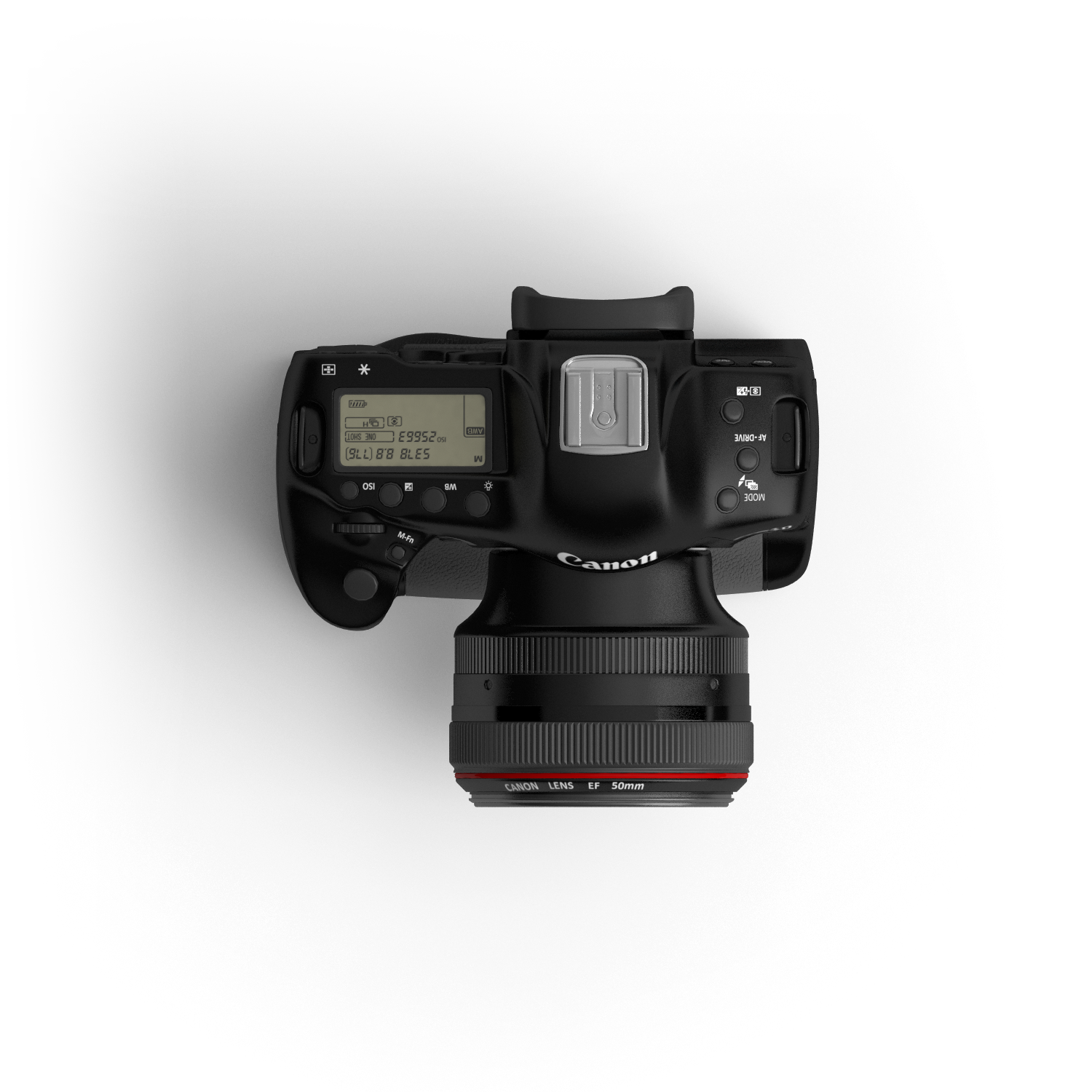 ALL OF THEM
While many photographers outsource their editing to spend time working on other things, we painstakingly edit every photo until they are absolutely perfect.
---
Two Photographers
I photograph every wedding with my husband Brock. He's been my second shooter since the beginning and we make a great team! We work together to coordinate formal photos, get perfect lighting and get even a photo of the grooms face while you are walking down the isle.

Online Gallery
You will receive your photos in a beautiful online gallery that you'll be proud to share with family and friends. You can also purchase prints conveniently from the gallery saving you time and hassle. 

Print Release
Unlike some photographers, we believe that because you hired us for your wedding, the photos we take are yours and you can do whatever you want with them - even if that means printing them at Wal-mart. We give you a complete print release to print the photos wherever you want. 

Wedding Consultation
I am available to meet or chat over the phone to discuss details of your wedding leading up to the big day. 

Lifetime Discount
To thank you for booking your wedding with us, we offer you a lifetime discount for all future photo sessions. That discount comes in handy when you need family photos in a few years!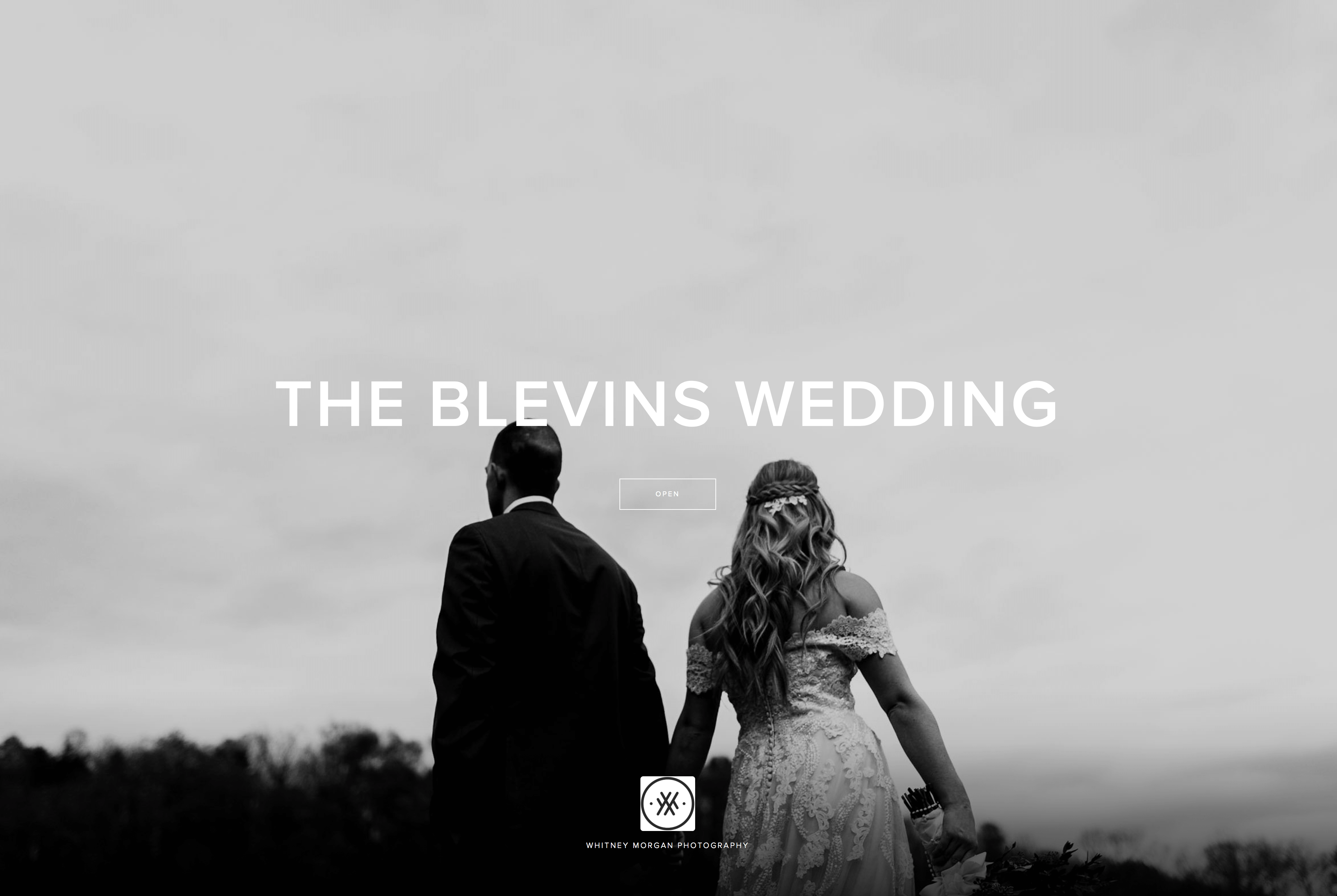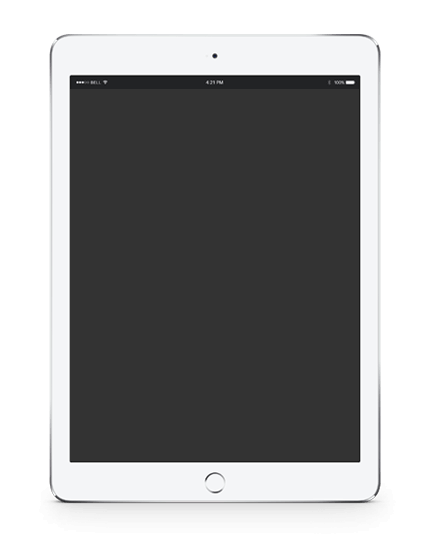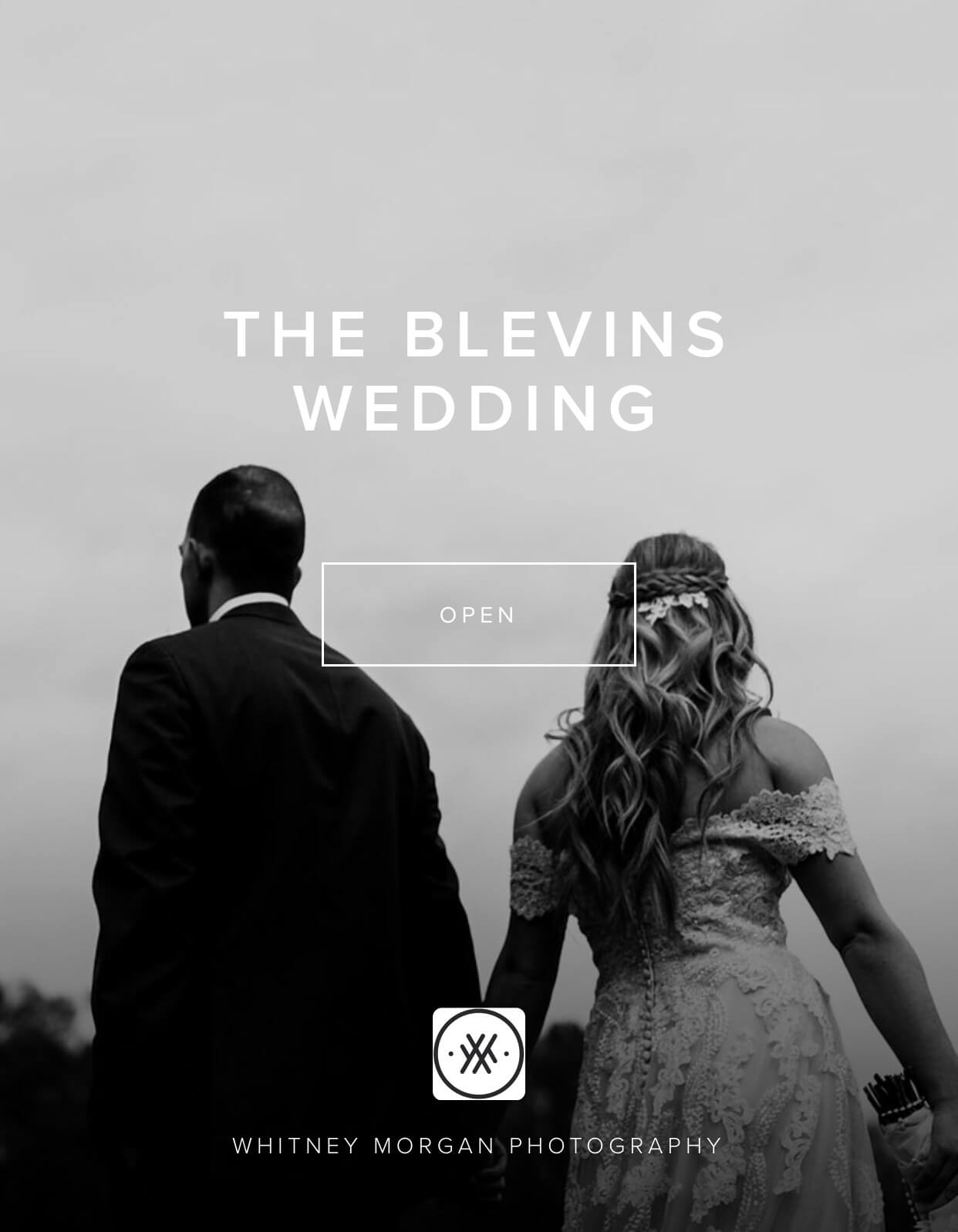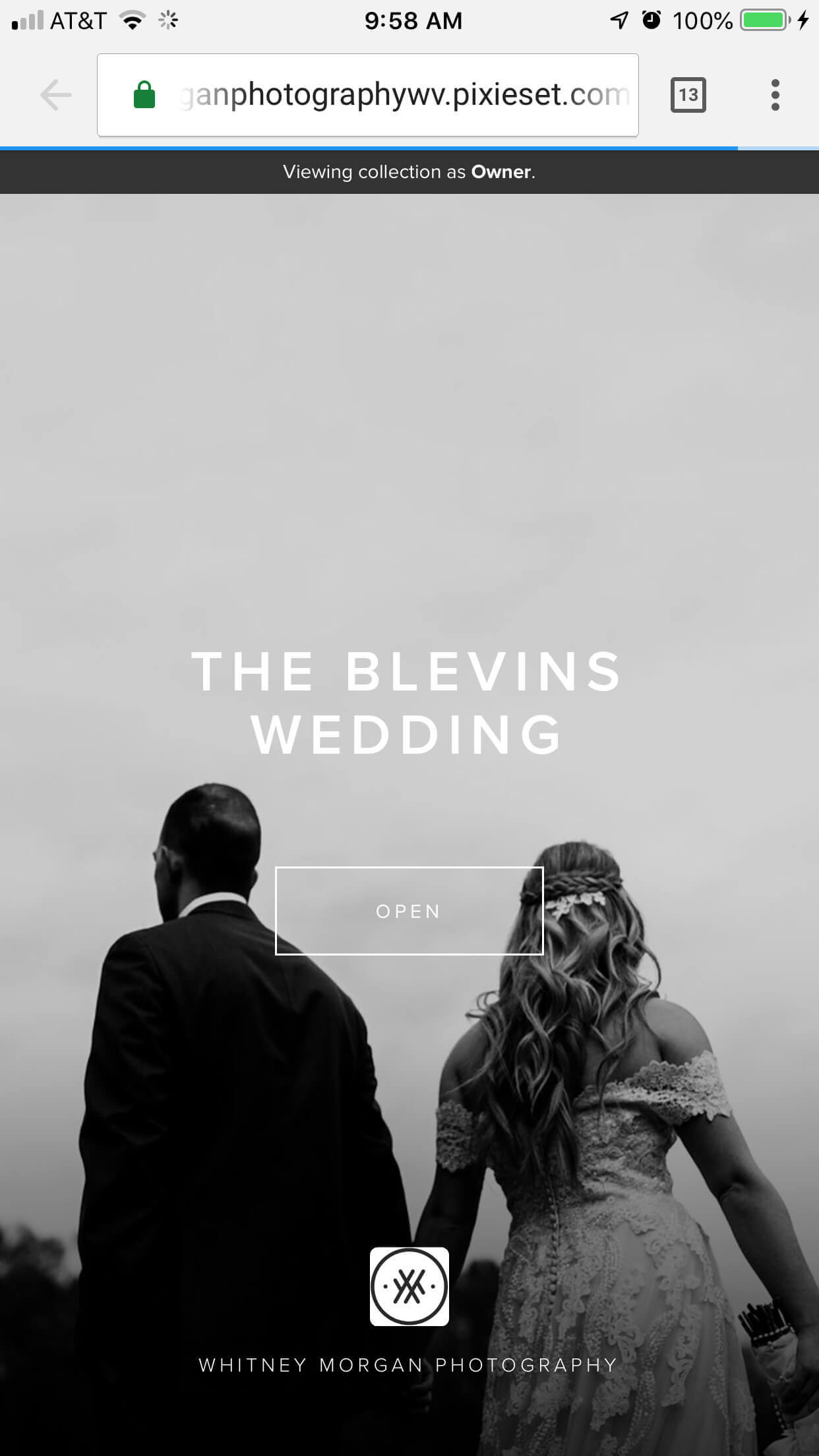 Your Photos,
Anywhere
You'll receive a beautiful online gallery for you to share with family and friends
EASILY DOWNLOAD YOUR PHOTOS TO YOUR
PHONE, TABLET OR COMPUTER
We know the most important part of taking a good photo of you is good light so we make sure to find it but if we can't find it, don't worry we'll bring our own and make sure to get your good side.
Regardless of the weather or lighting at your ceremony, we have it covered. Feel free to relax and enjoy your wedding

Engagement Session | $250 - $350
We traditionally book engagement in the evenings for ideal light. A 2 hour session is most common for engagement photos, but many choose a 1 hour session. 

Additional Hour | $300
Need an extra hour added to your wedding to ensure everything is covered? We can do that! 

Wedding Album | $435 - $670
Our wedding albums are simple, you pick your size/cover and pay one price. There are no upgrade fees or surprises after the wedding.

Parent Album | $350
You'll receive an additional 8x8 album to give as a gift to parents

Ceremony Video | $800
If you want a beautiful video of your wedding ceremony, we will capture the entire ceremony from multiple angles so you won't forget a single detail. 
---
---
---
Our heirloom albums are top of the line and only available to professional photographers. Every couple has a distinct style and every wedding is unique. Our heirloom albums are tailor-made to fit your special wedding so you can relive it over and over.
---
---
Let Us Video Your Wedding
---
While I'm not too disappointed that I didn't hire someone to make a highlight video of my wedding, one of my biggest regrets is not having a video of my ceremony. Ask us about adding a full-ceremony video to your package and we will make sure you don't have the same regret.
---
FREQUENTLY ASKED QUESTIONS
Interested in learning more? Let's meet, chat and get to know each other at a no-pressure consultation