The first time I saw photos of the Lionheart Chateau, I knew I had to photograph a wedding there and I'm so glad our first one was for Jana & Michael's wedding! They are marvelous together and documenting their two families coming together was a huge honor. When Jana decided to book with us, I was beyond excited. I was keeping it all professional and business on the outside, but on the inside I felt like a kid on Christmas morning. 
Michael and Jana met at Marshall and now live in Charleston, SC, but wanted to have their wedding back in West Virginia so their families could attend and I think they made a great decision. It could not have been a more perfect day and it was an absolutely gorgeous wedding.
Everything about this day was just perfect. For starters, the house is breathtaking. It does not feel like you're in Hurricane, WV, but more like a destination wedding in France. The weather was perfect and there were so many little details that just put it over the top. The letters that Jana and Michael wrote to each other, the most amazing cake and flowers, and I can't forget about the crab dip and honey lemonade that I'm still craving! There were so may more little details that made the day so special for everyone there.
While all of these photos are mine and as much as I'd love to take credit for how beautiful these photos are, I must say that this location made for an easy day for Brock and I. Not to mention, how beautiful Jana and her entire wedding party and family are! Take a look below for some highlights of their remarkable wedding.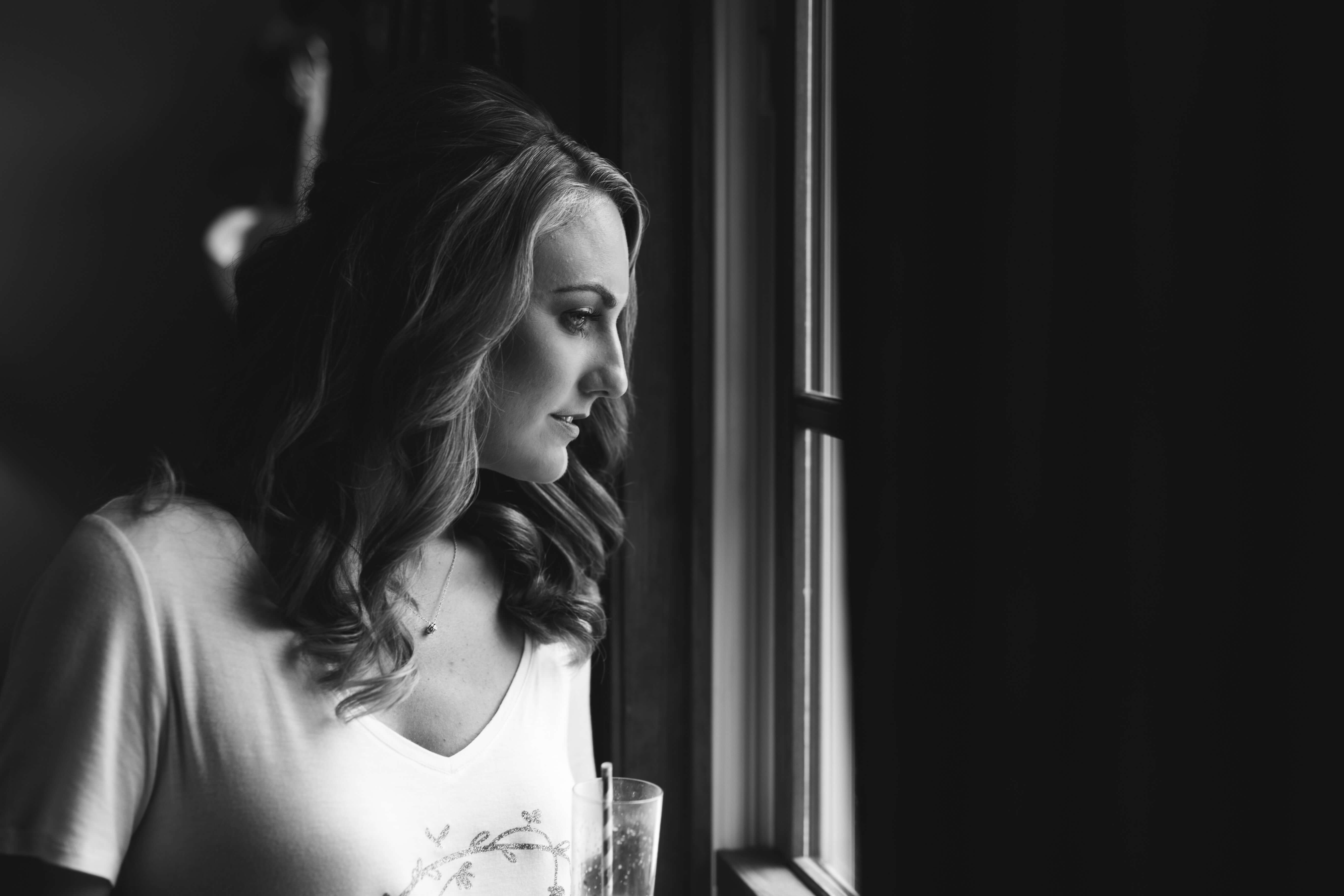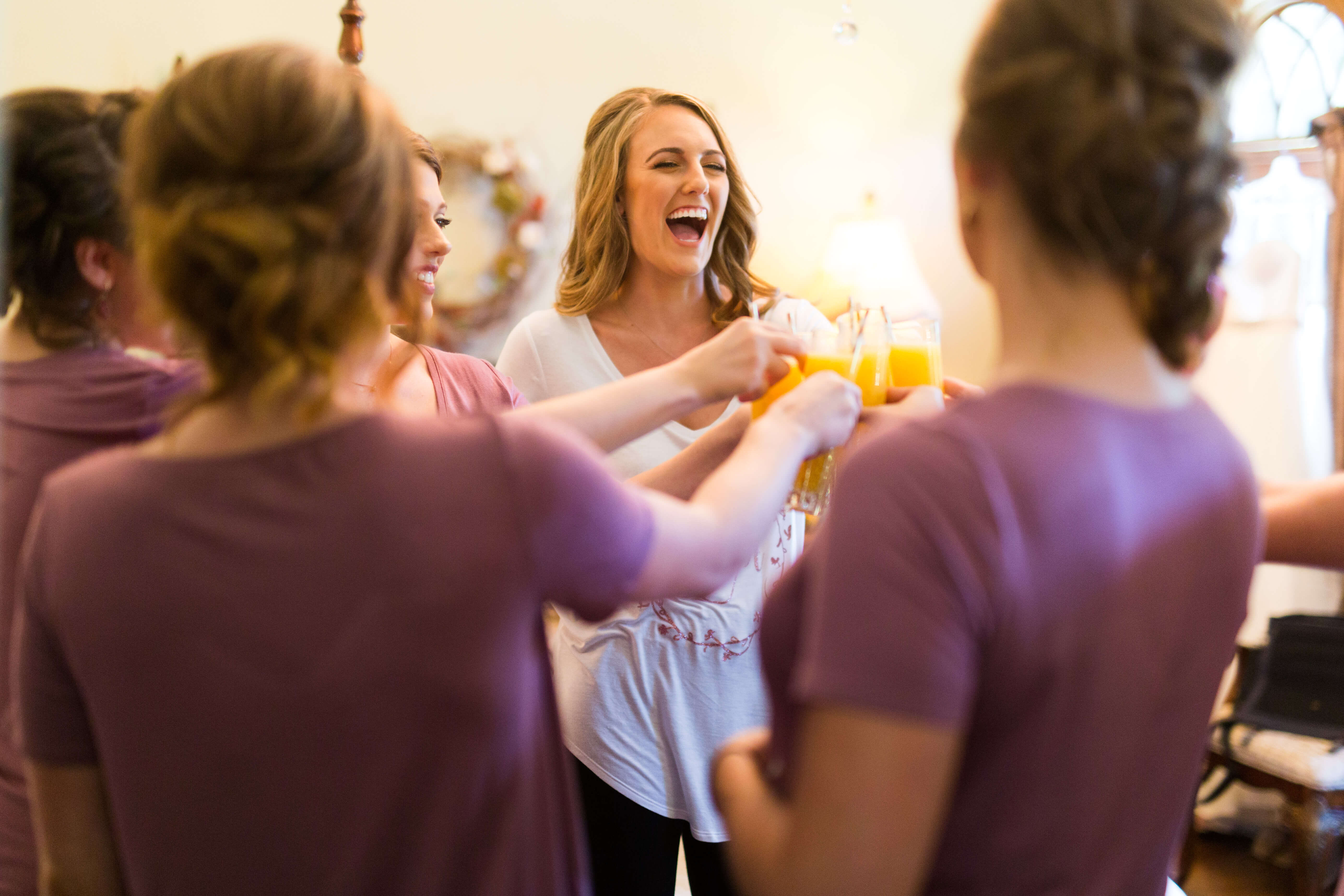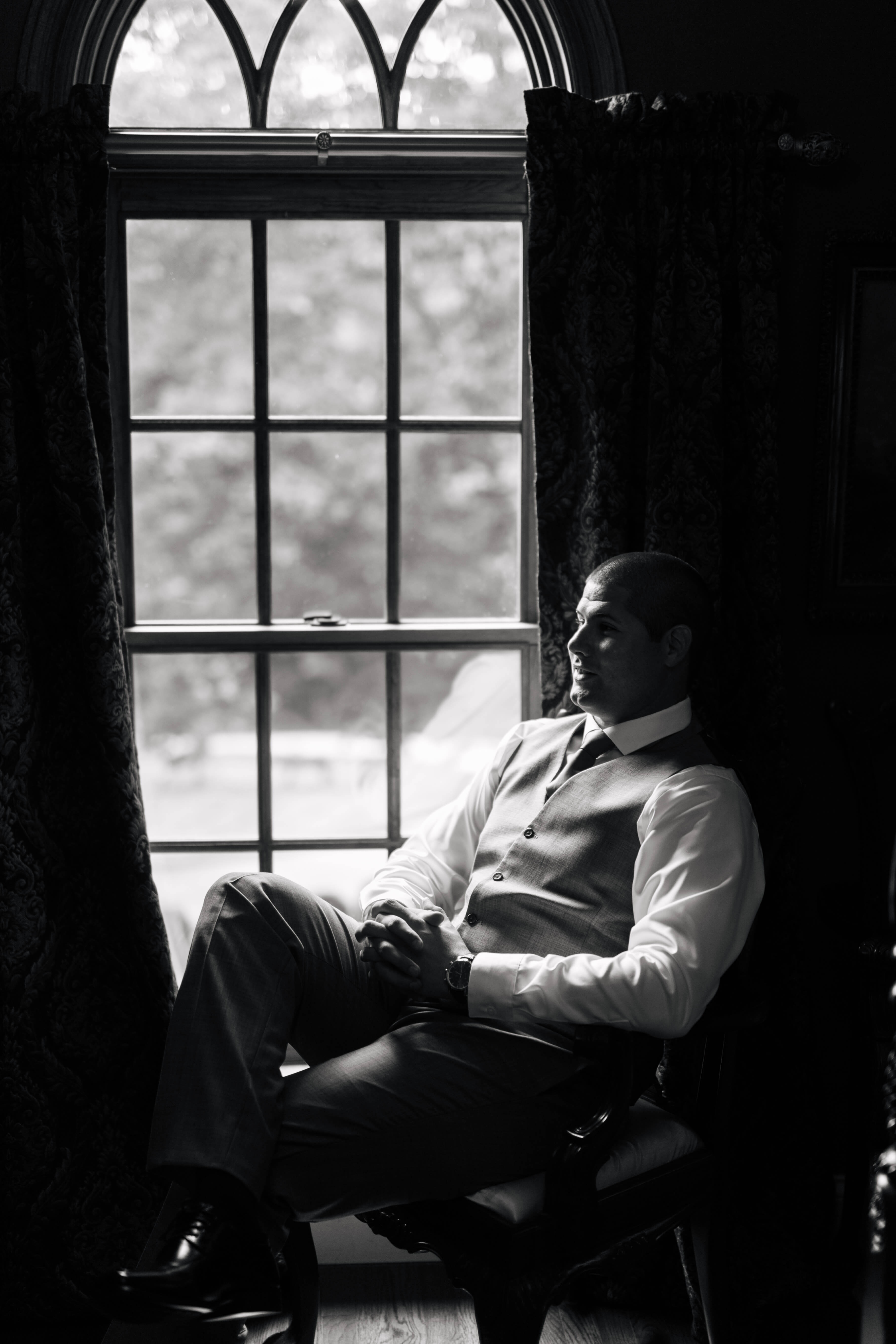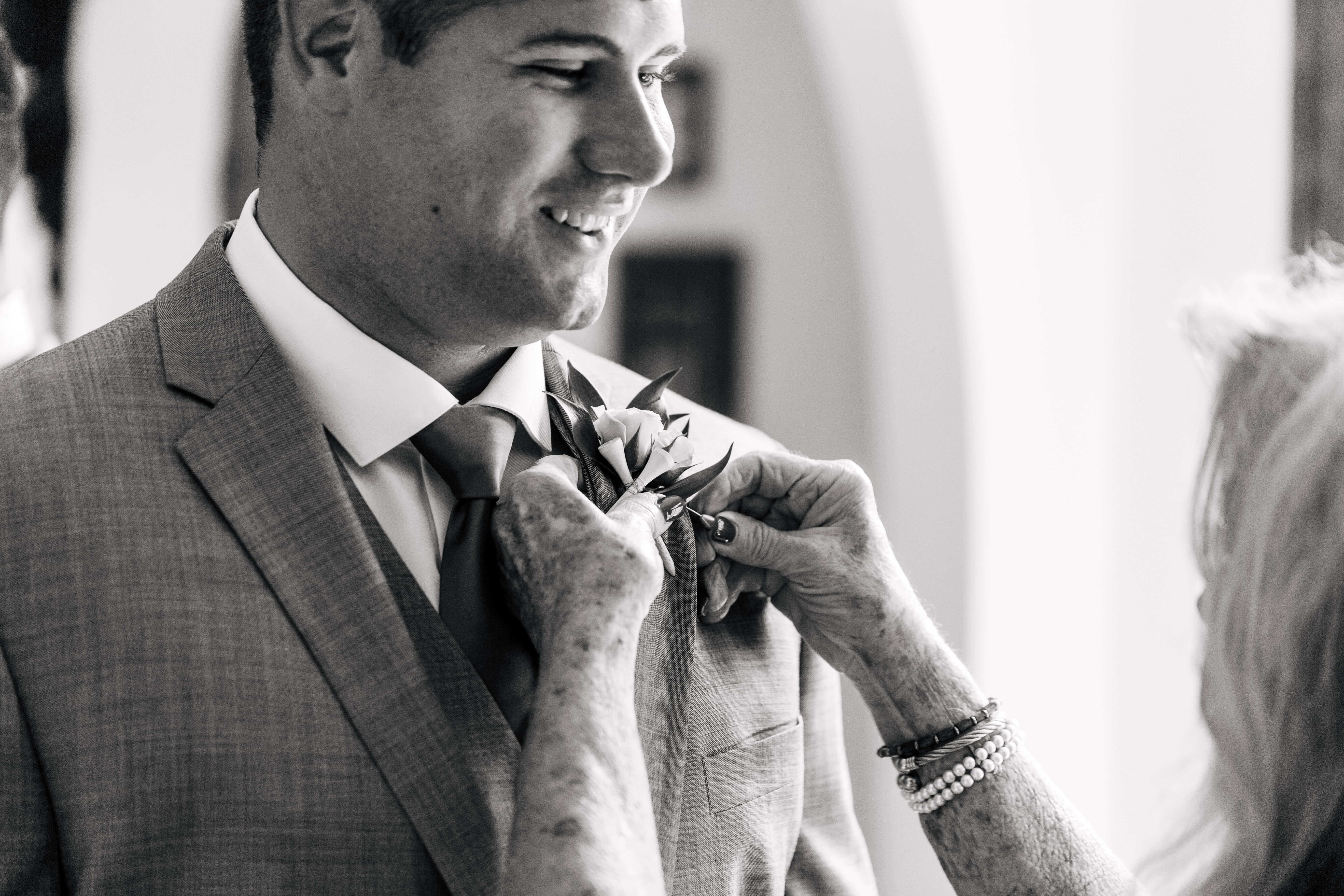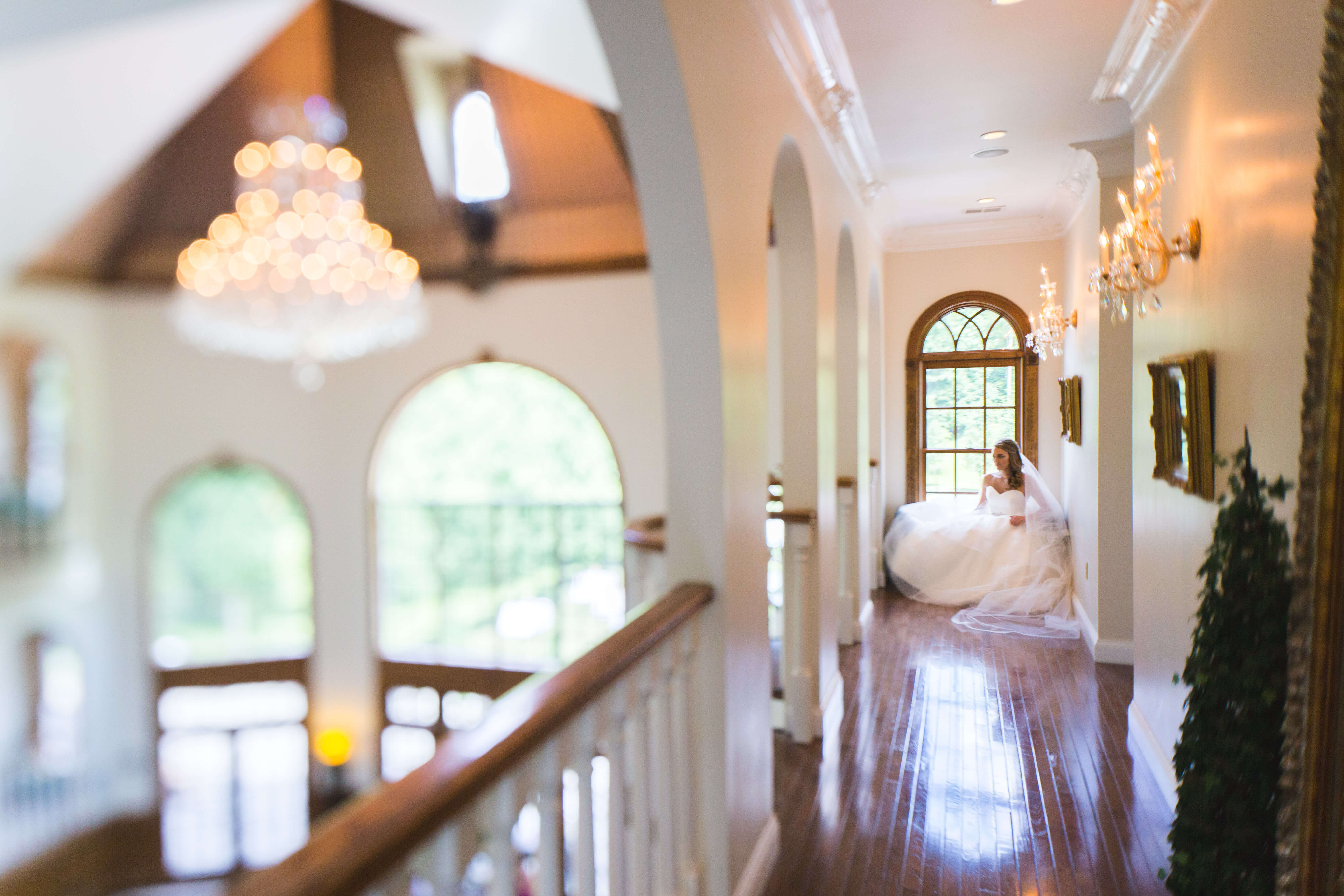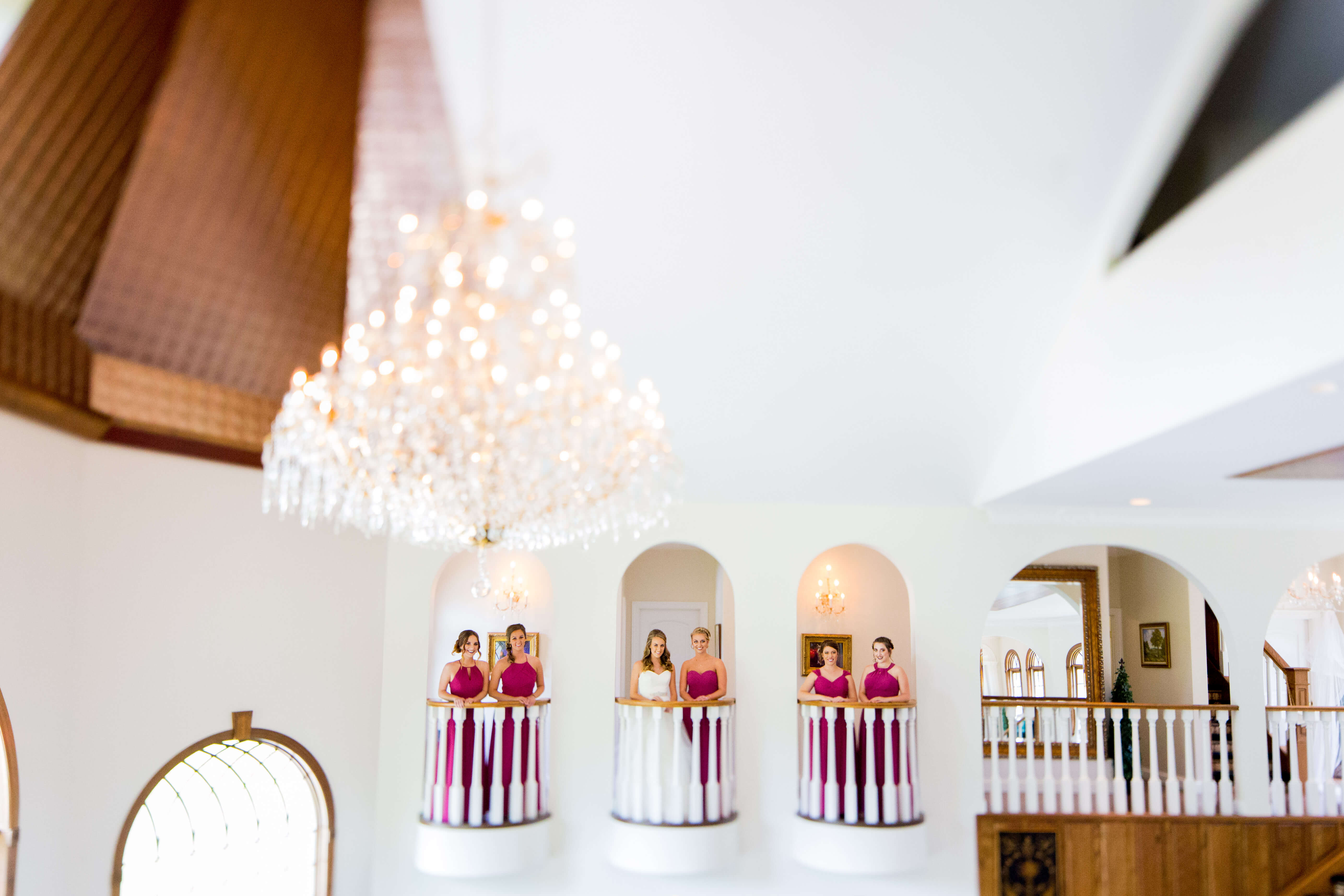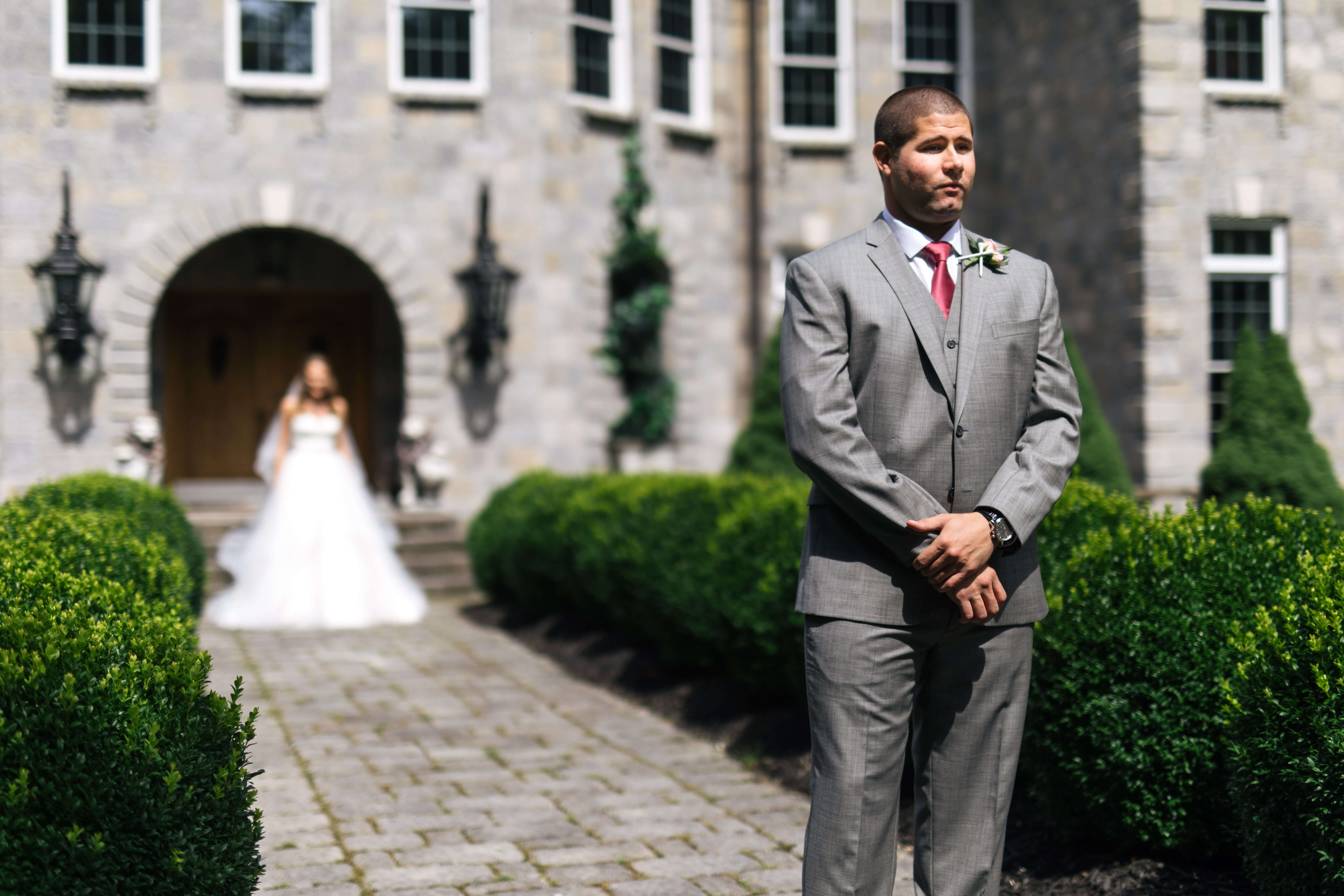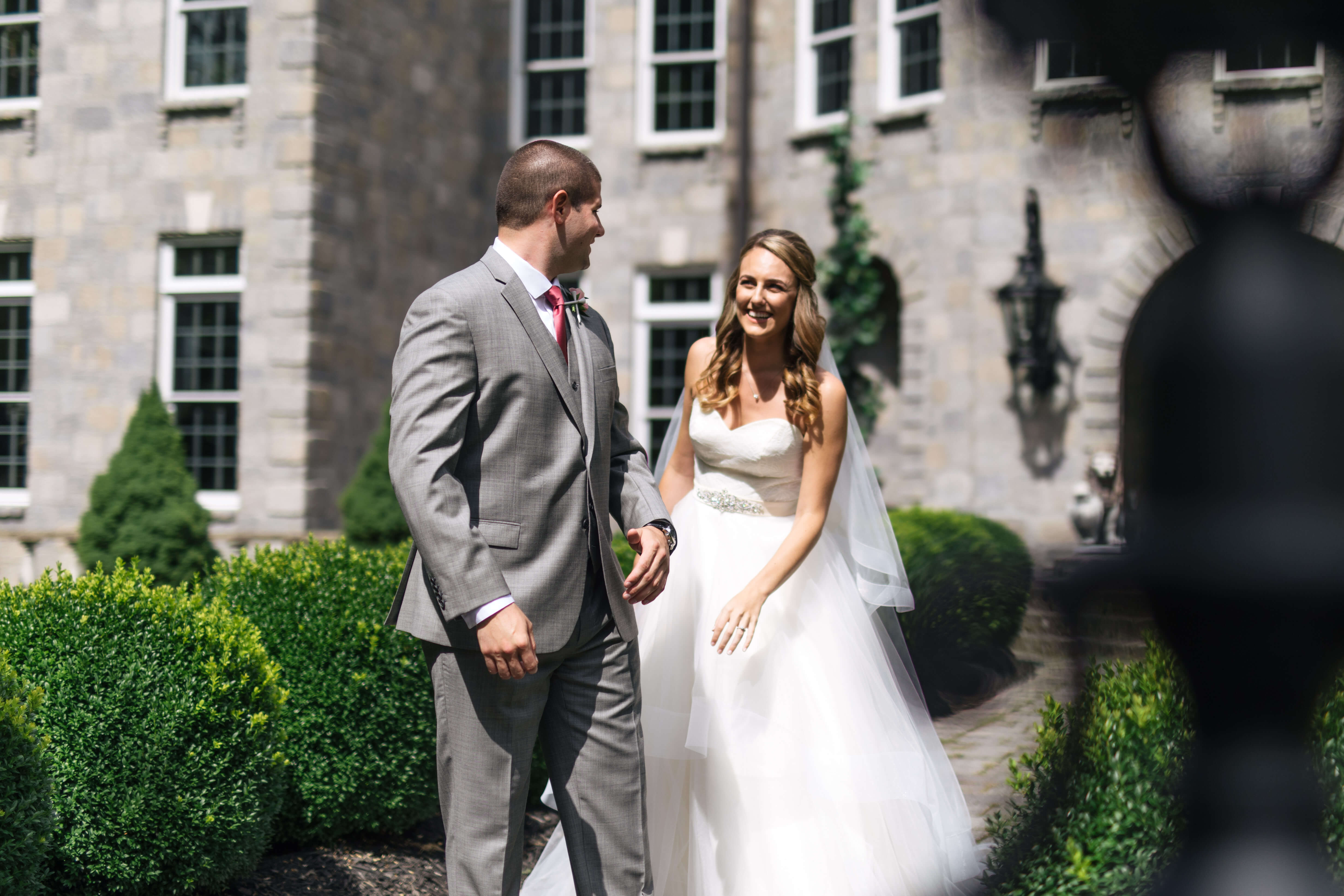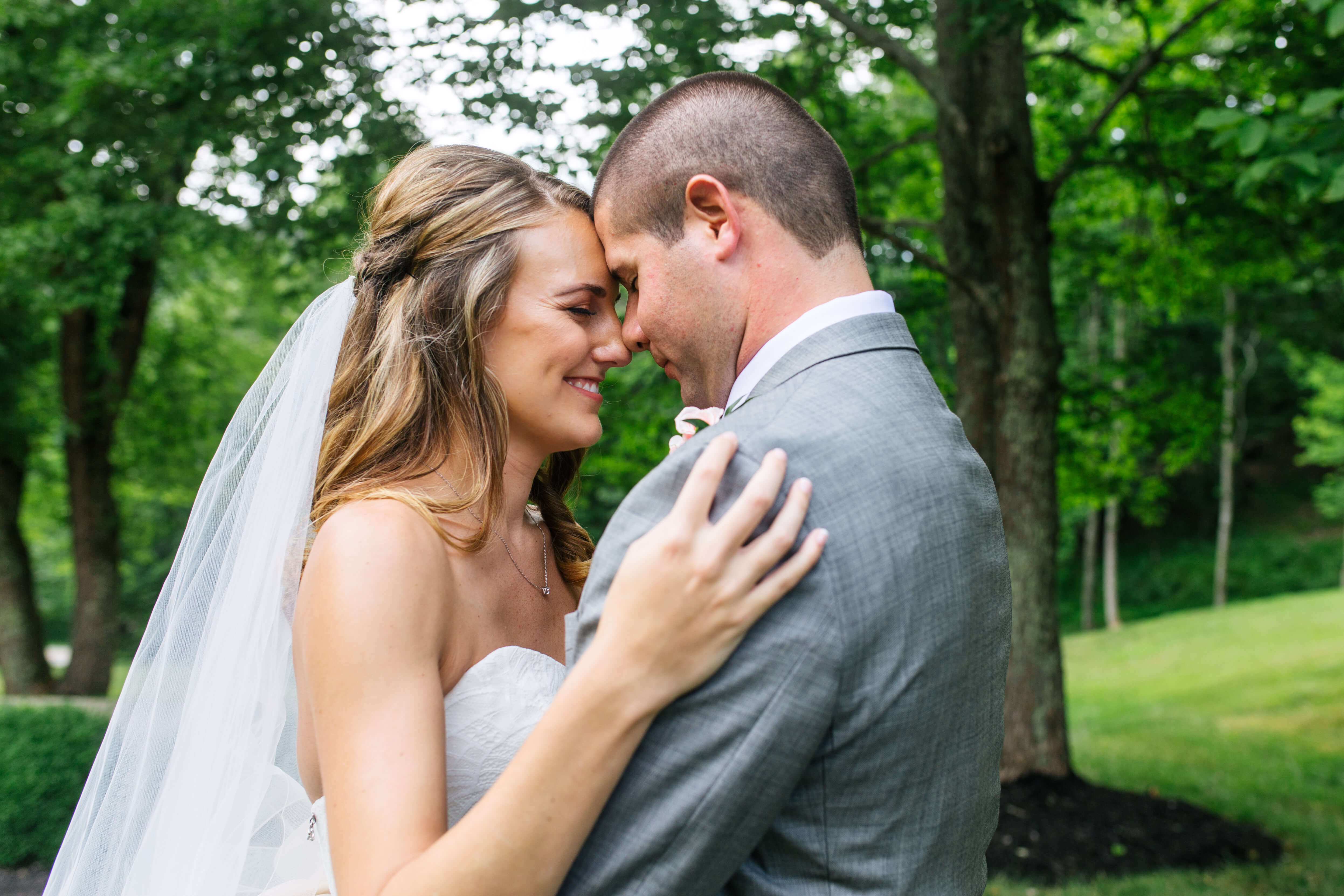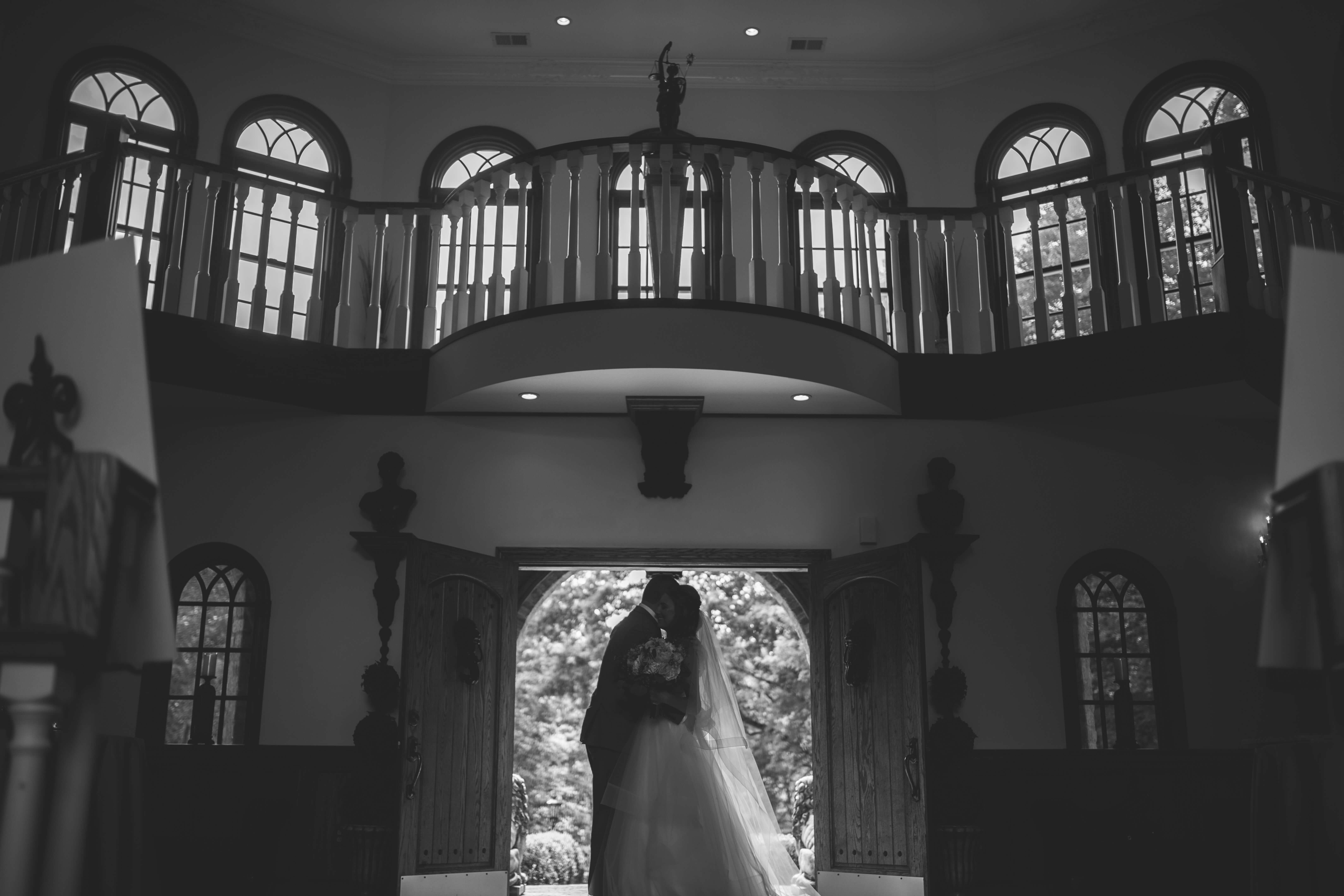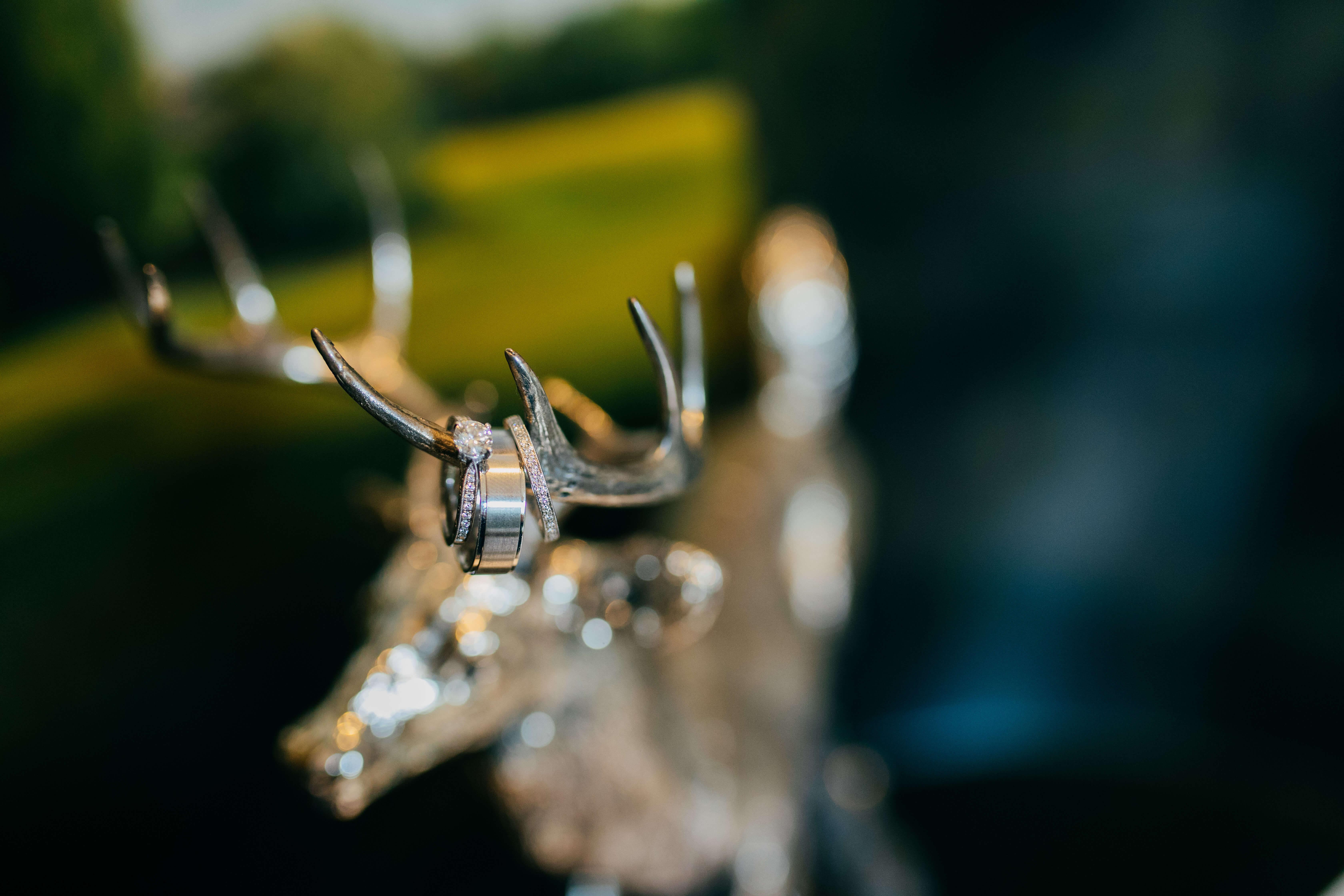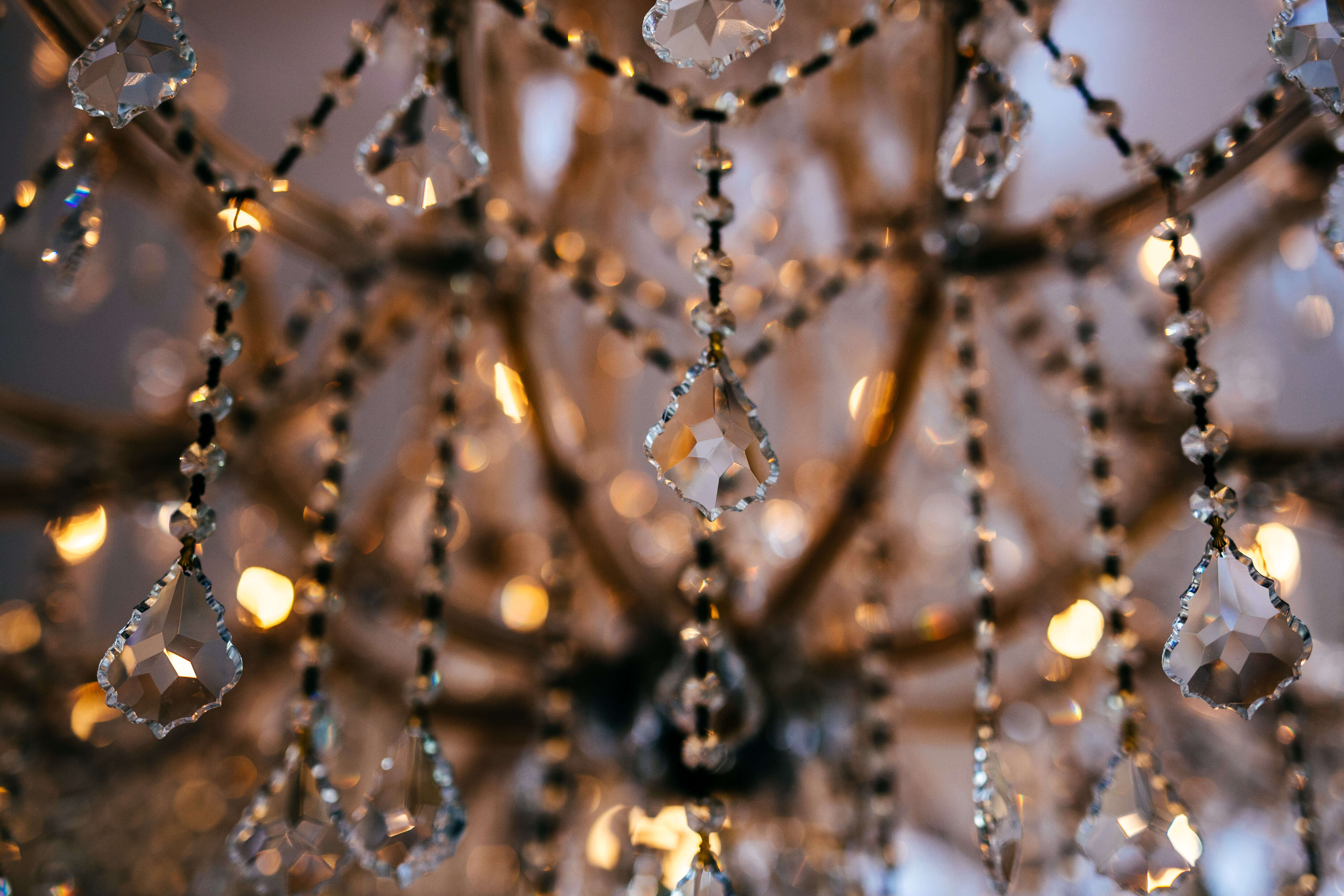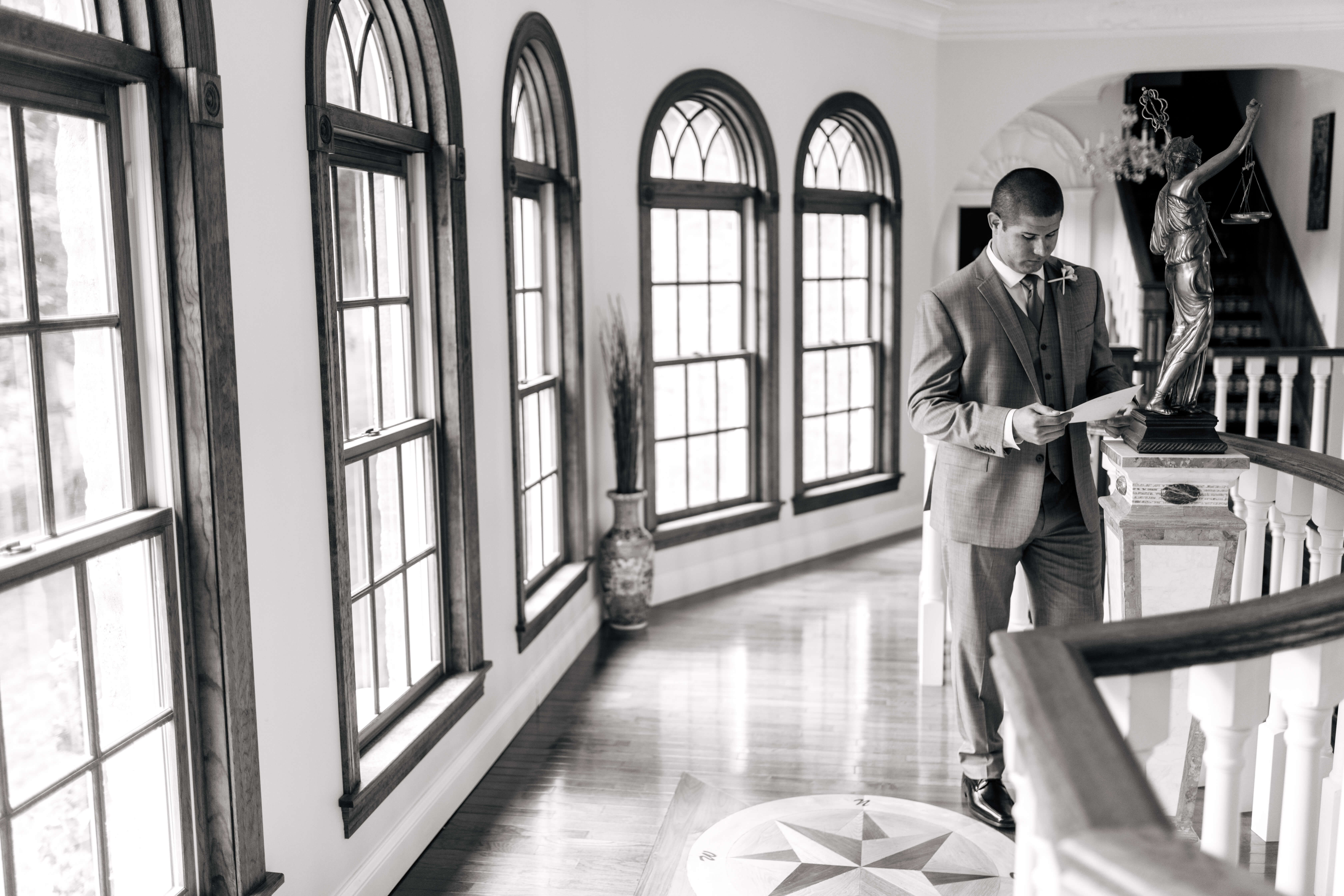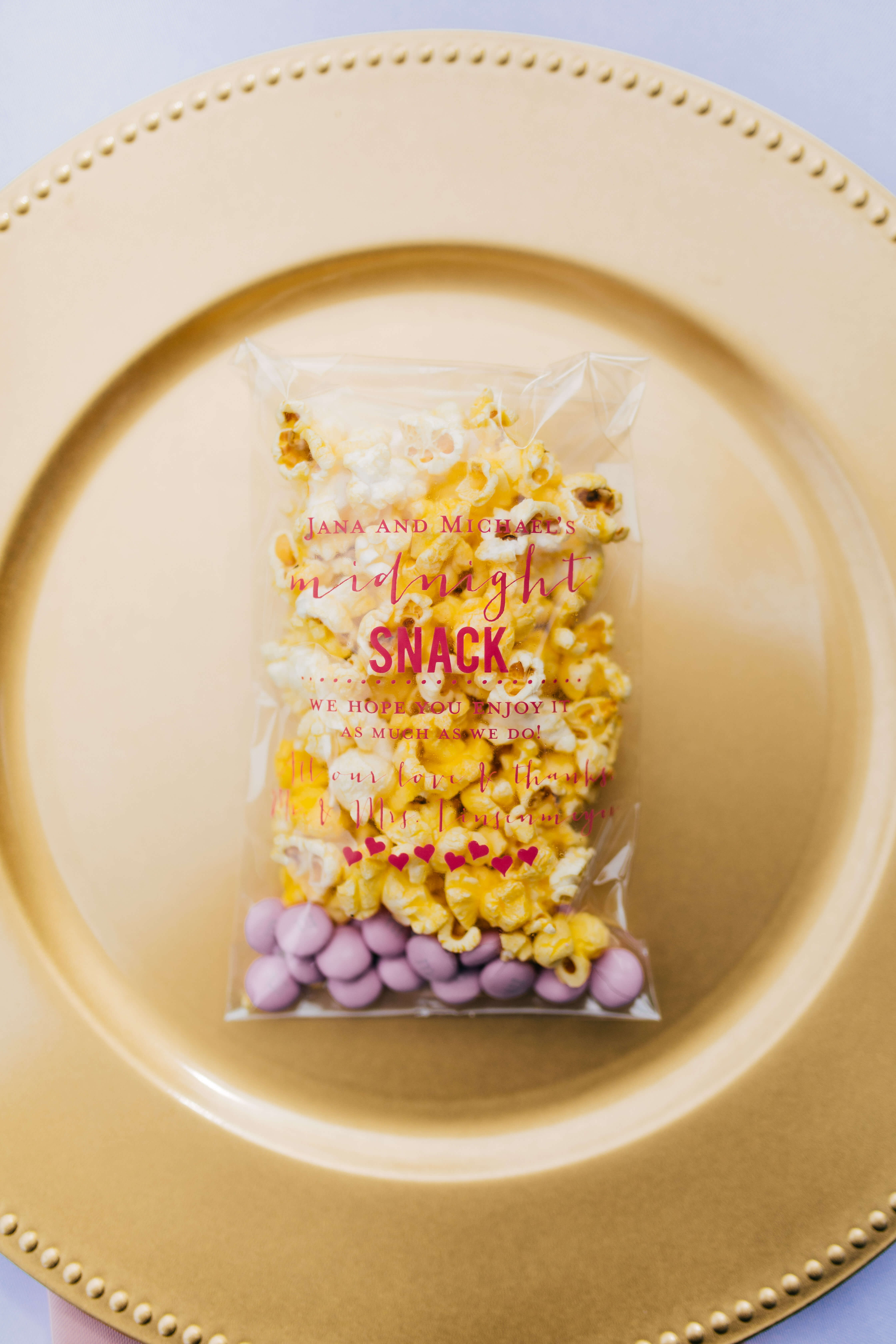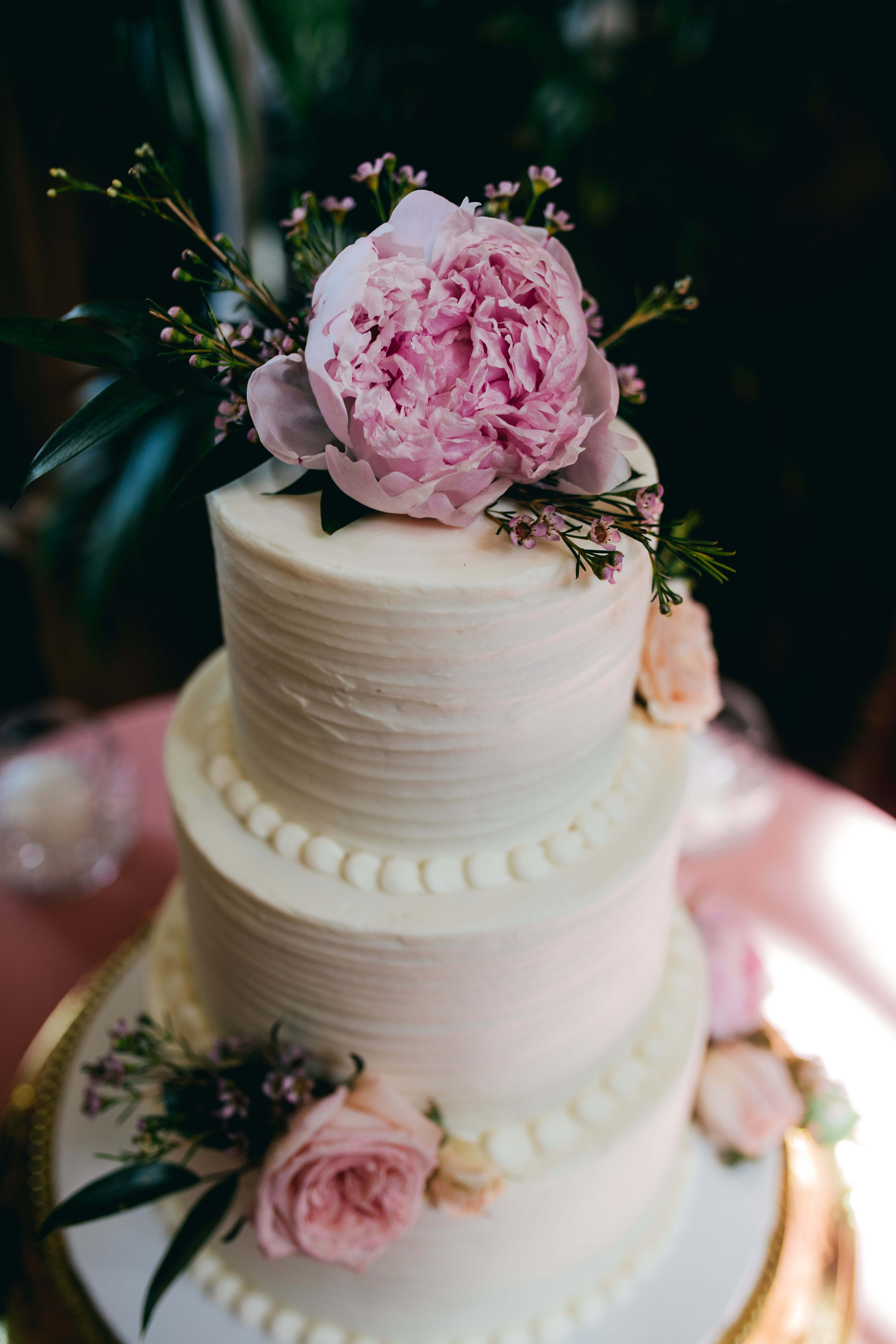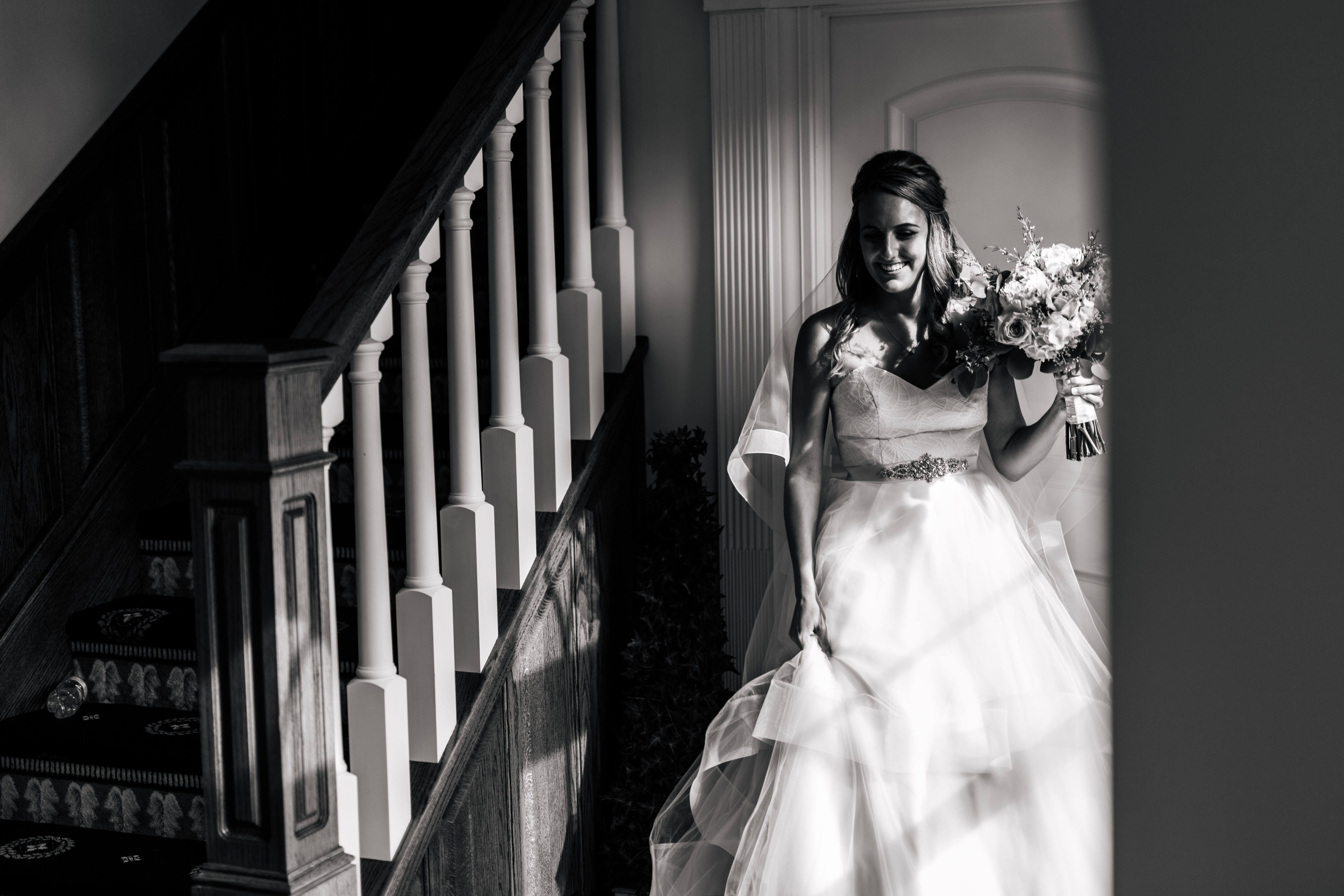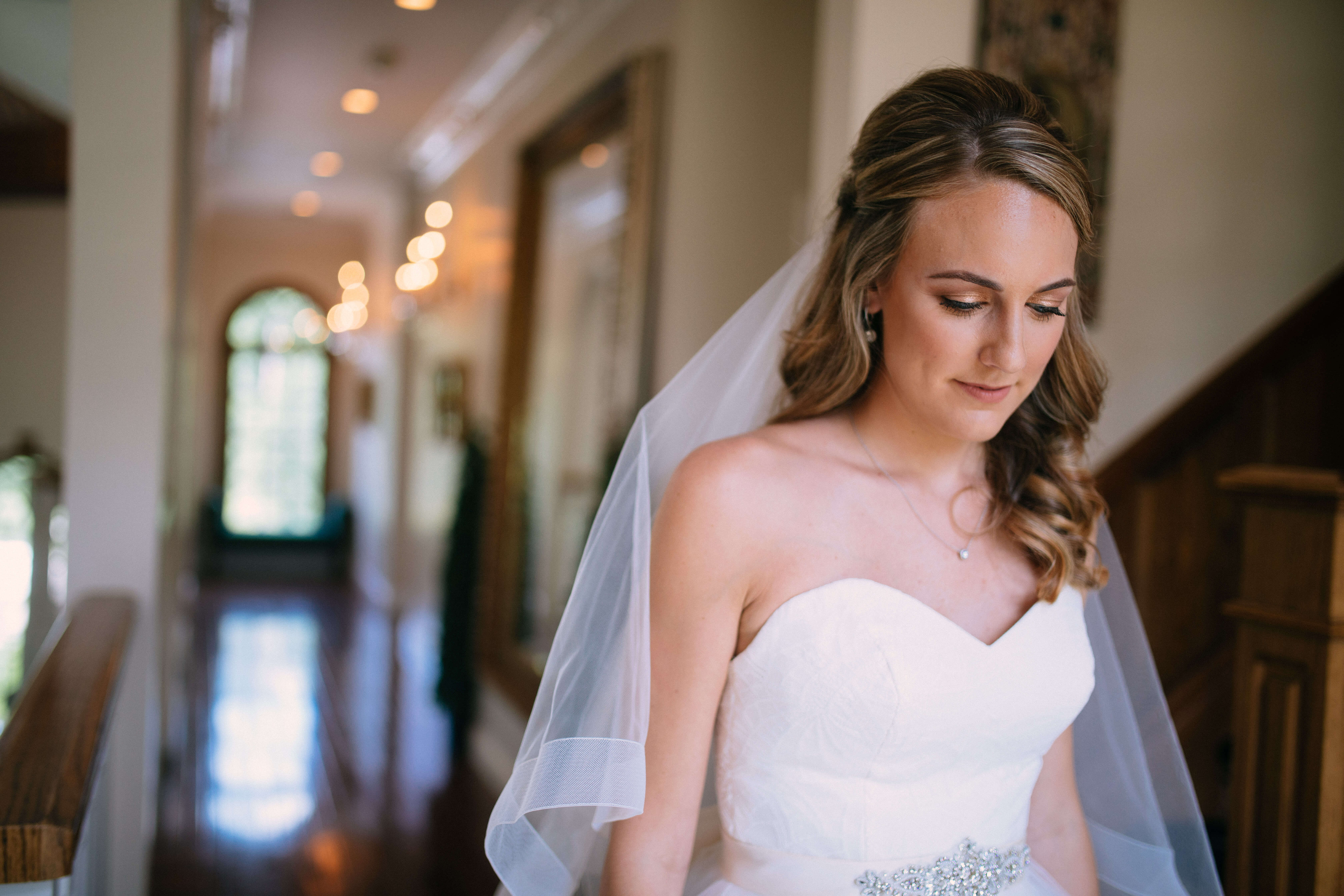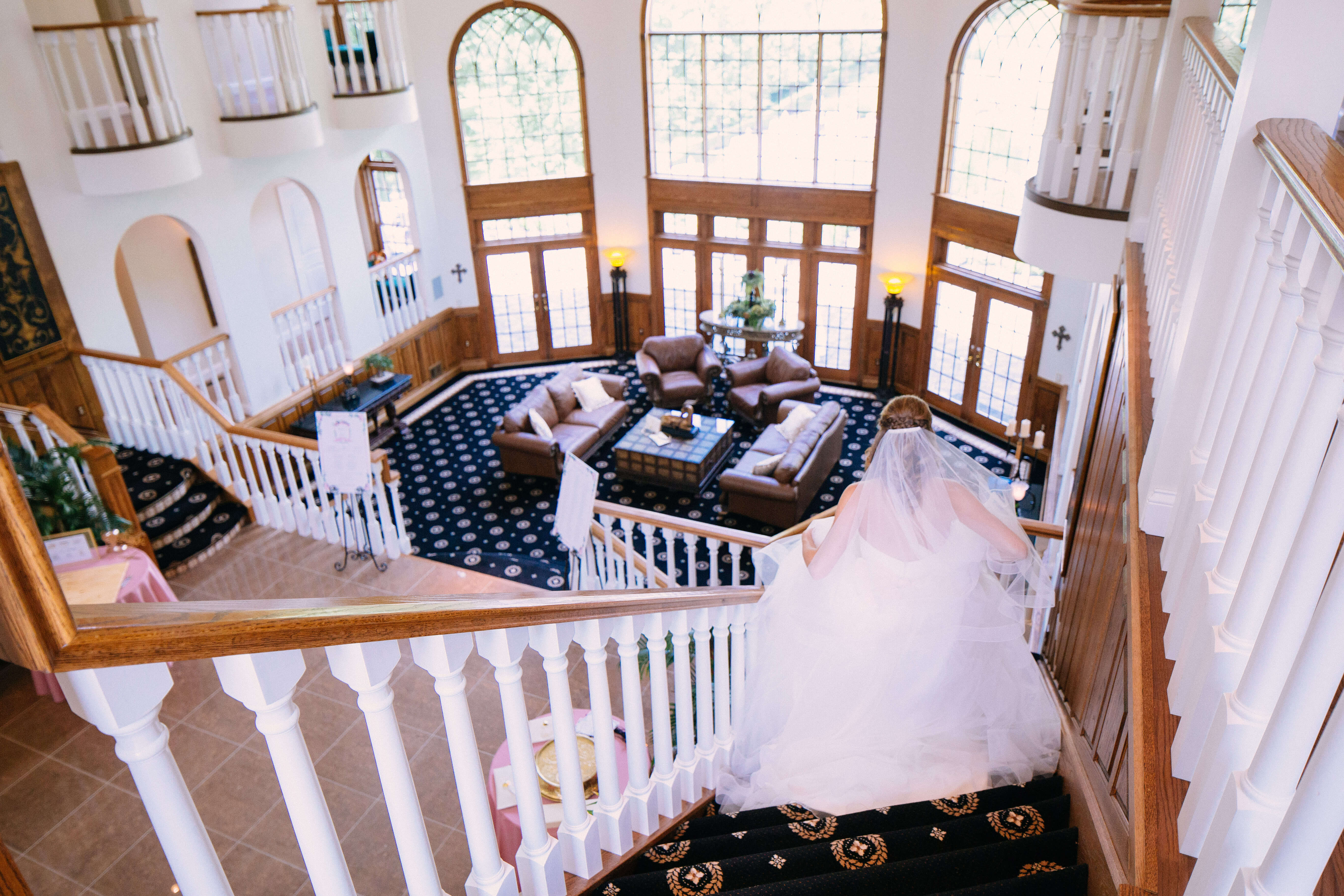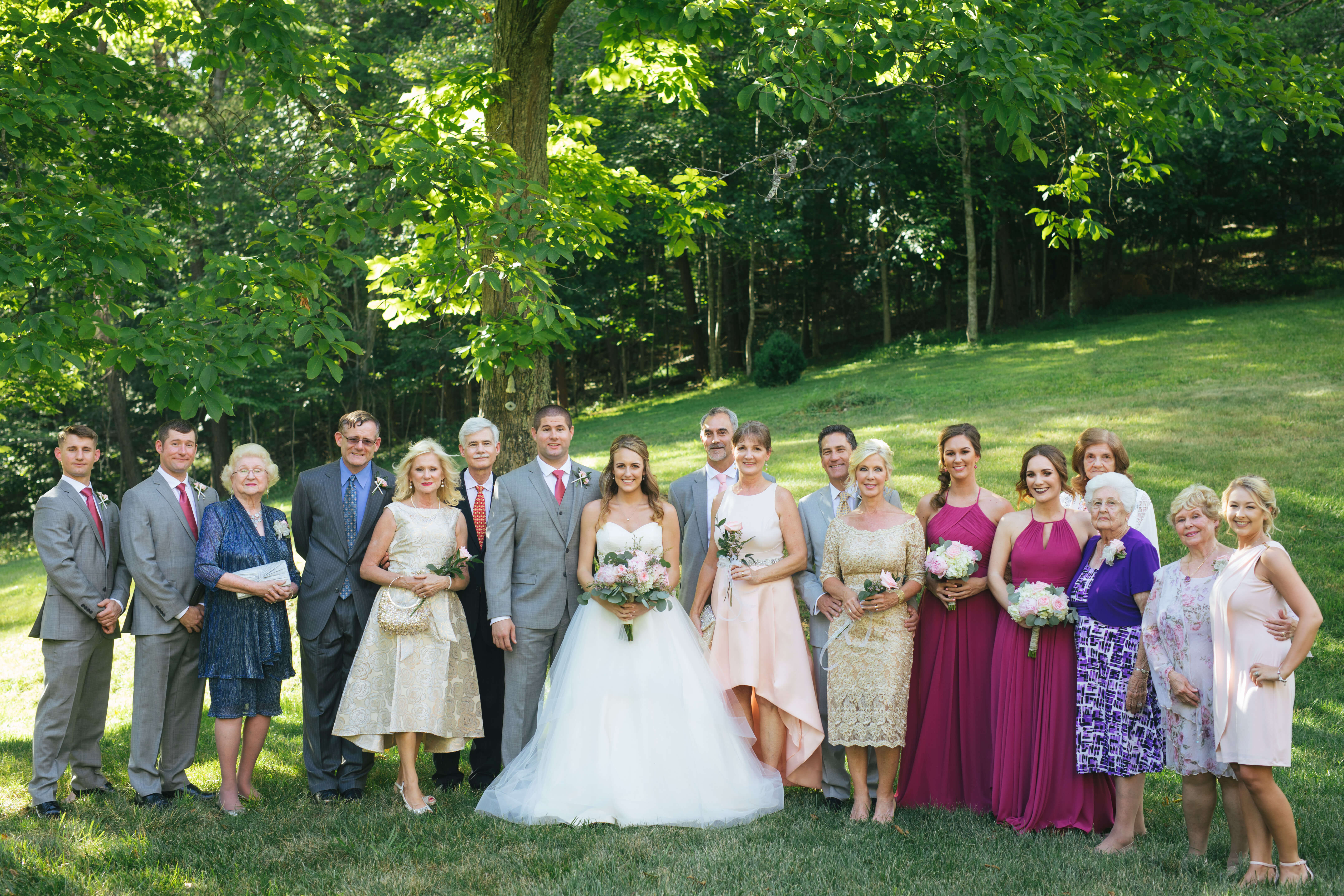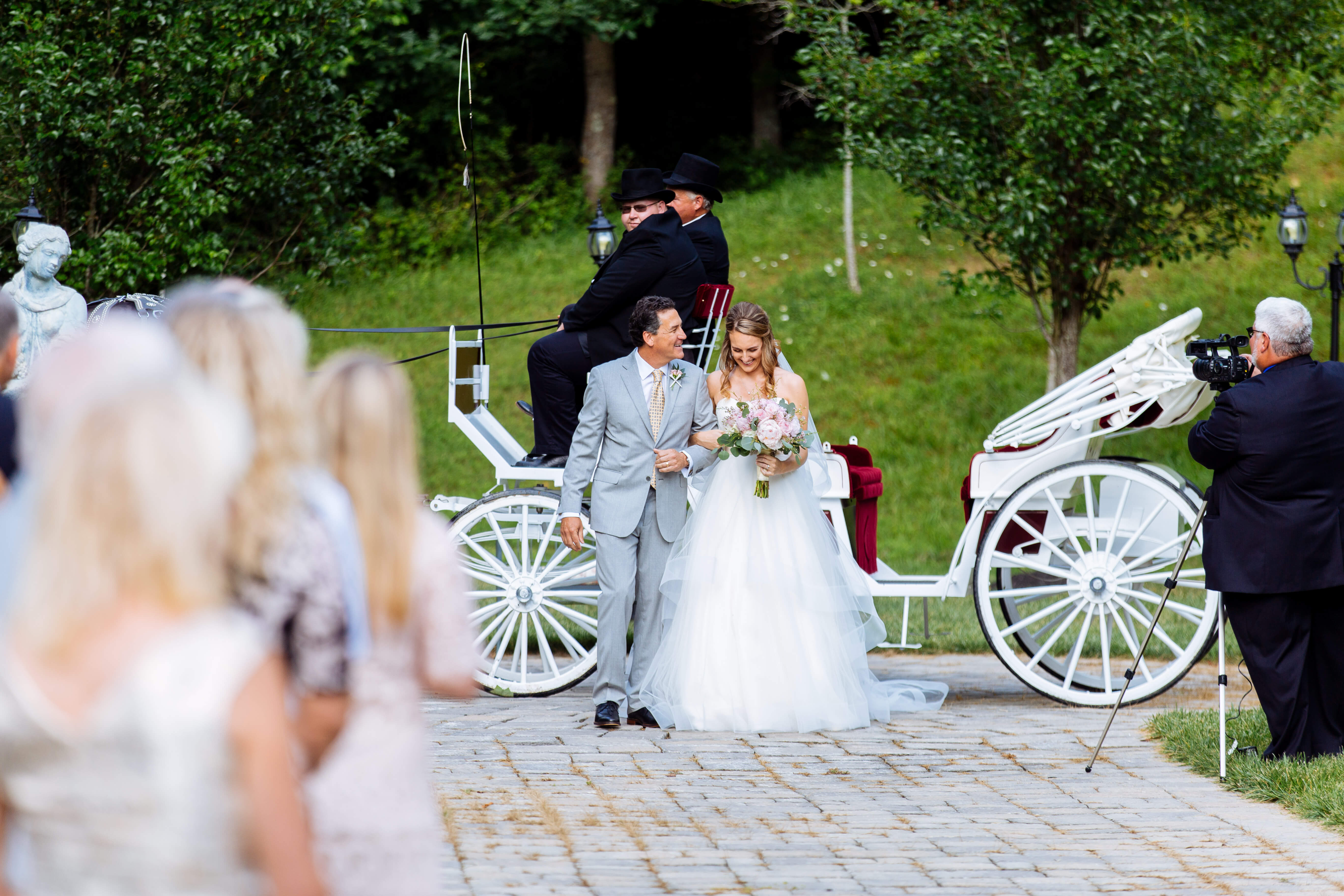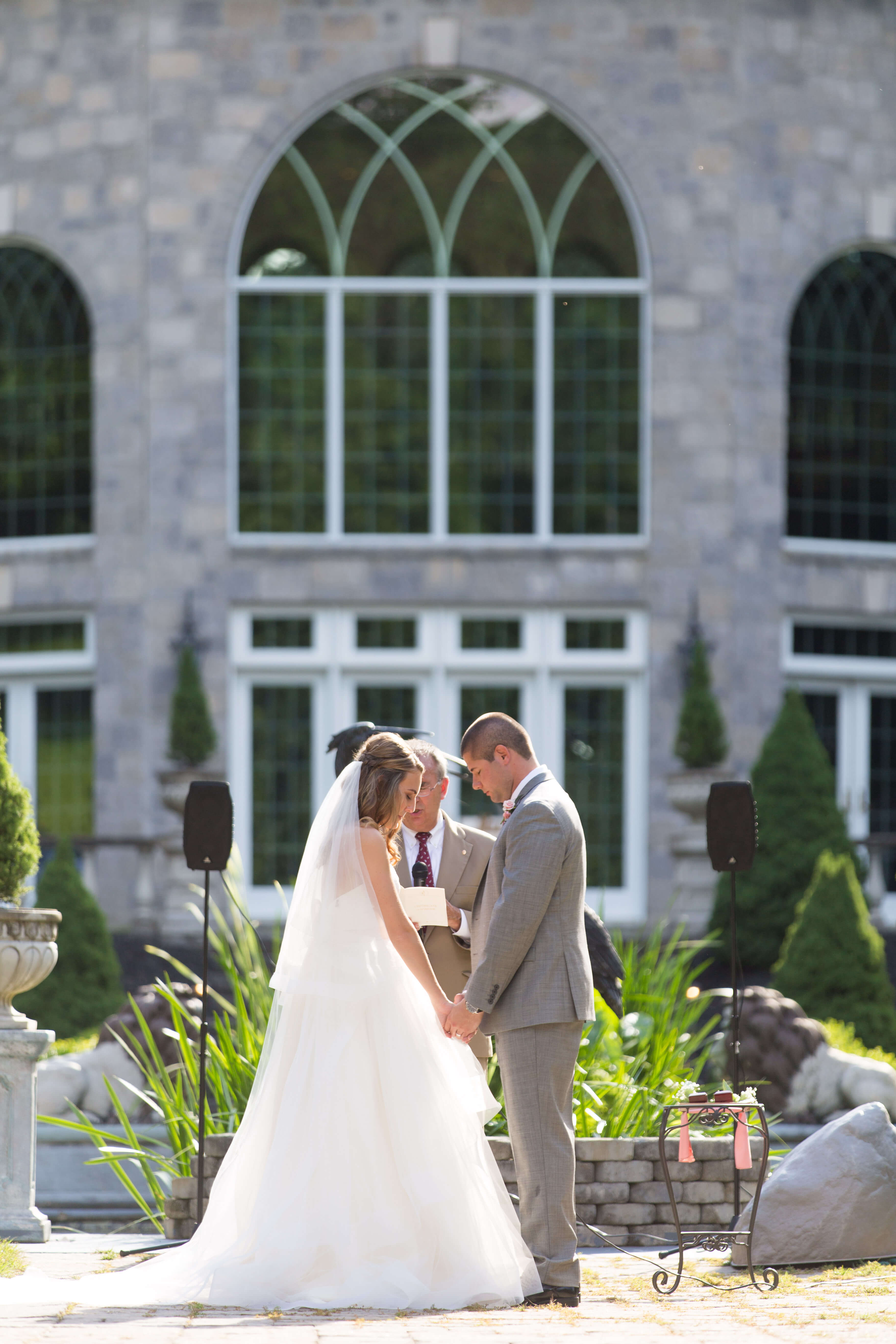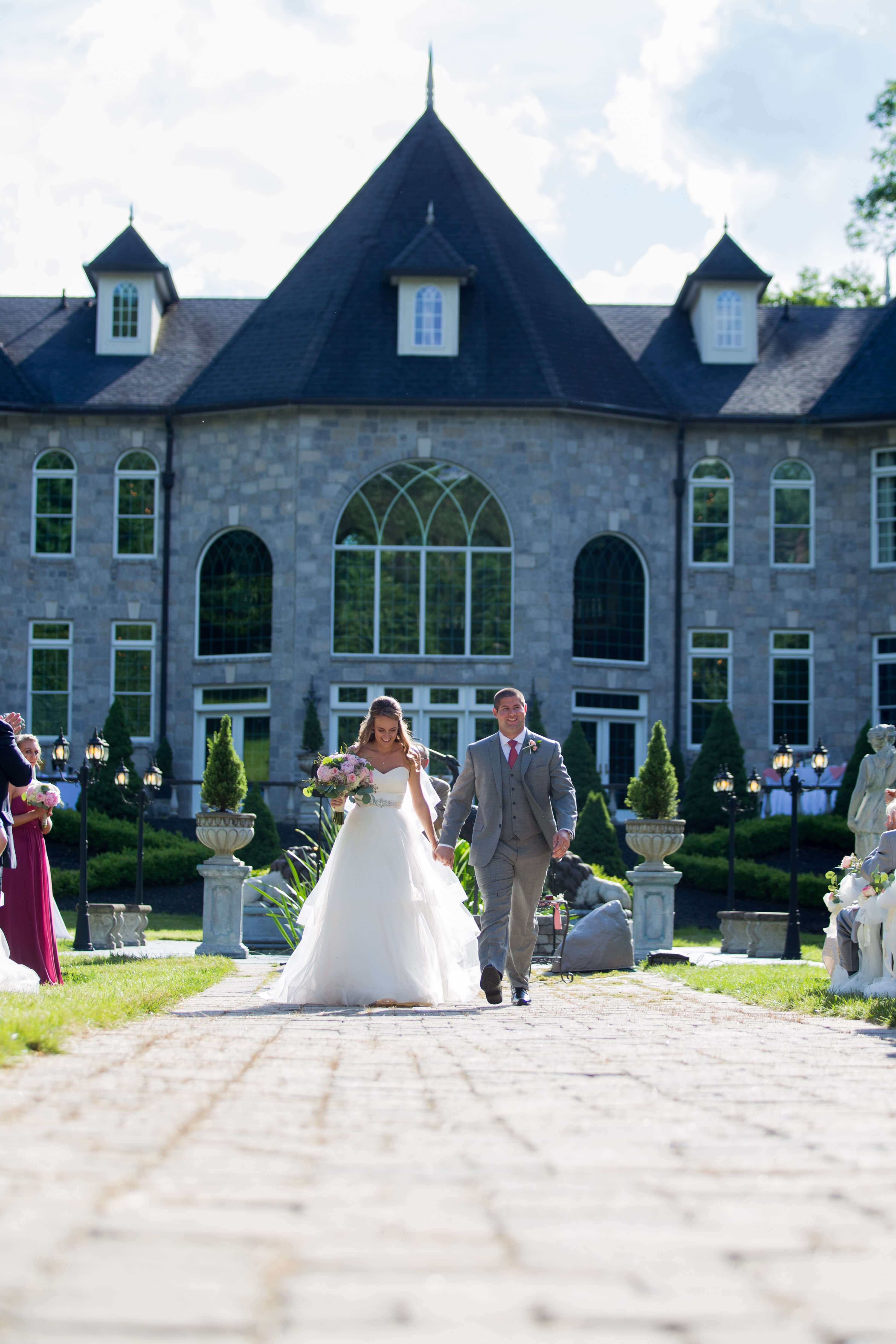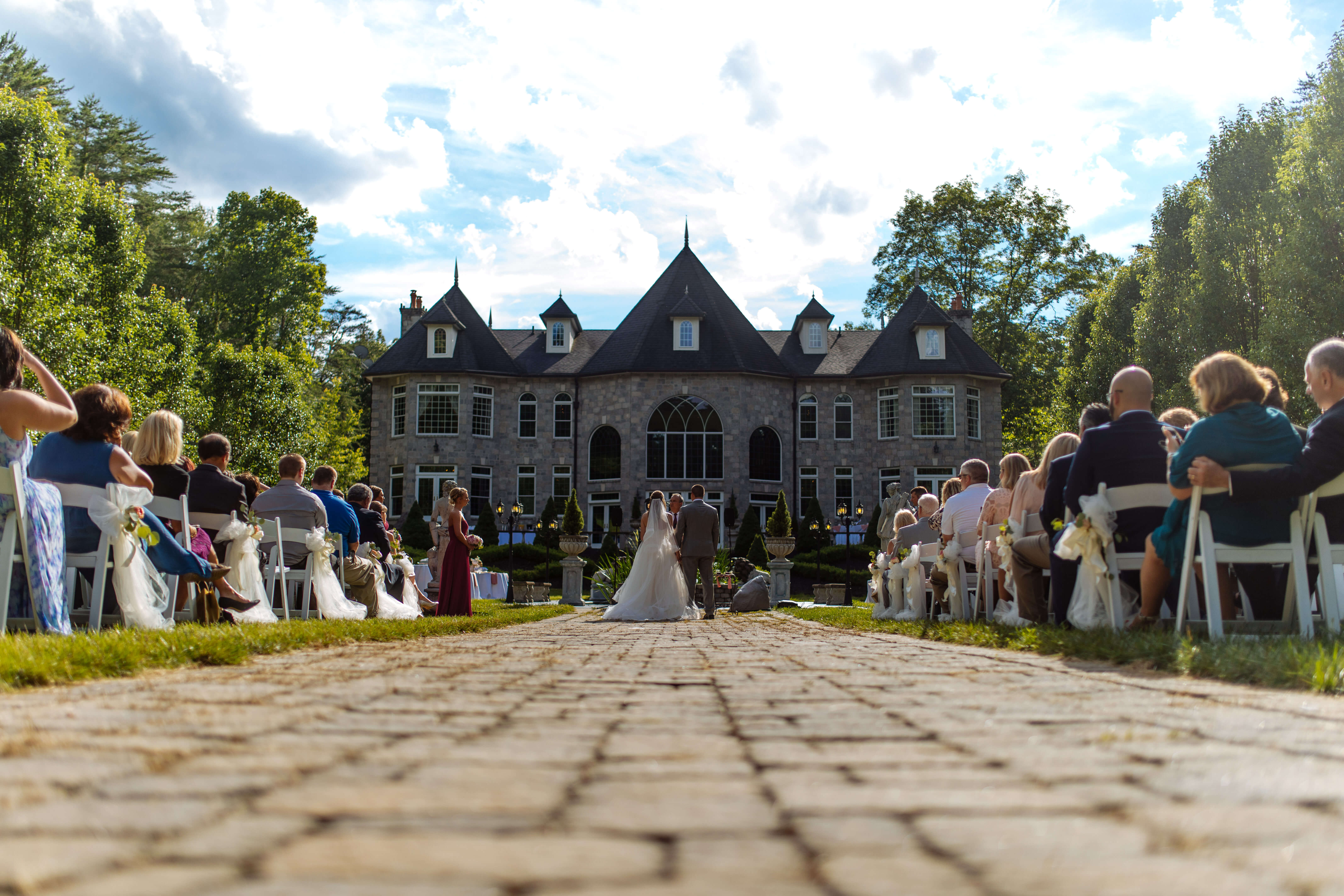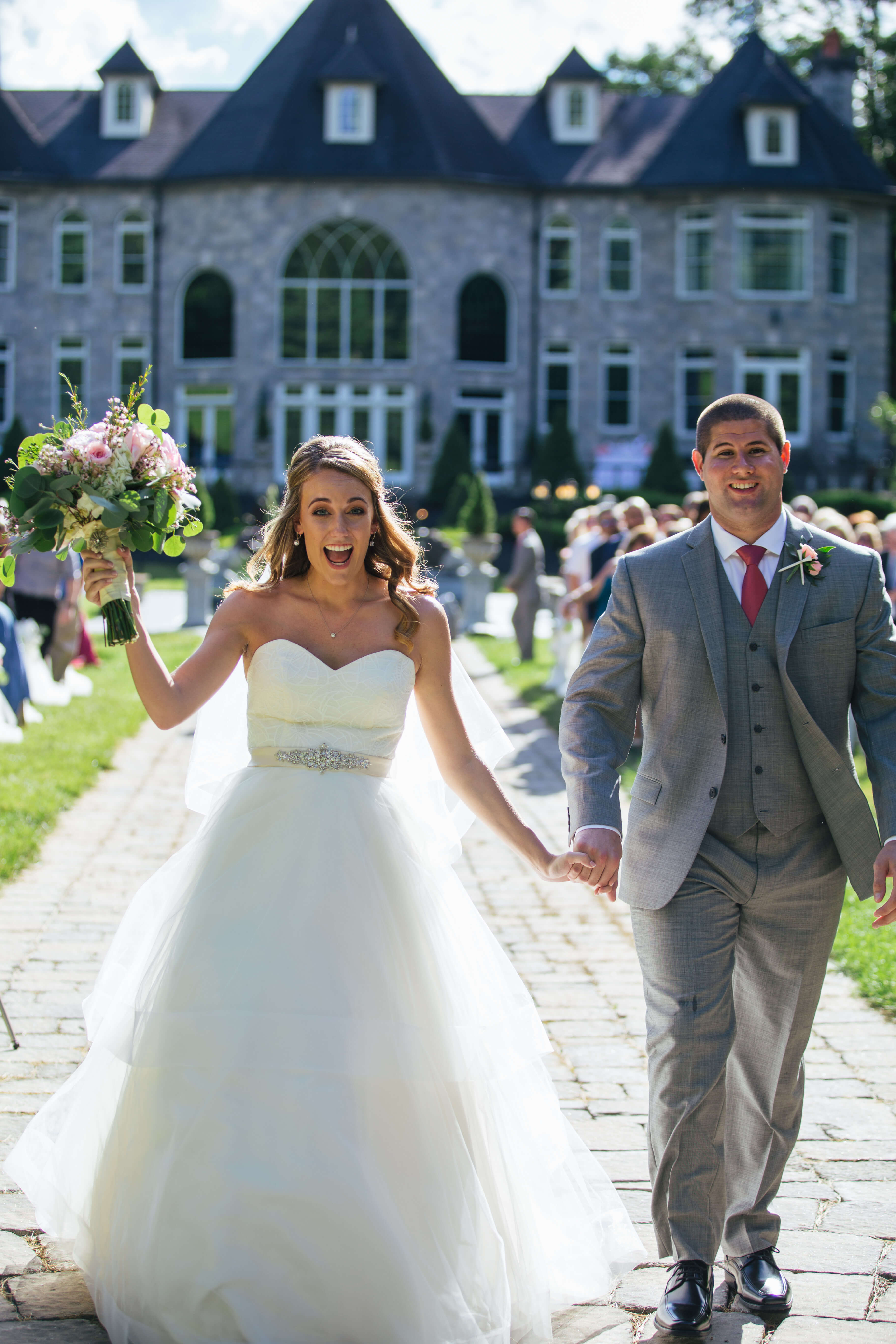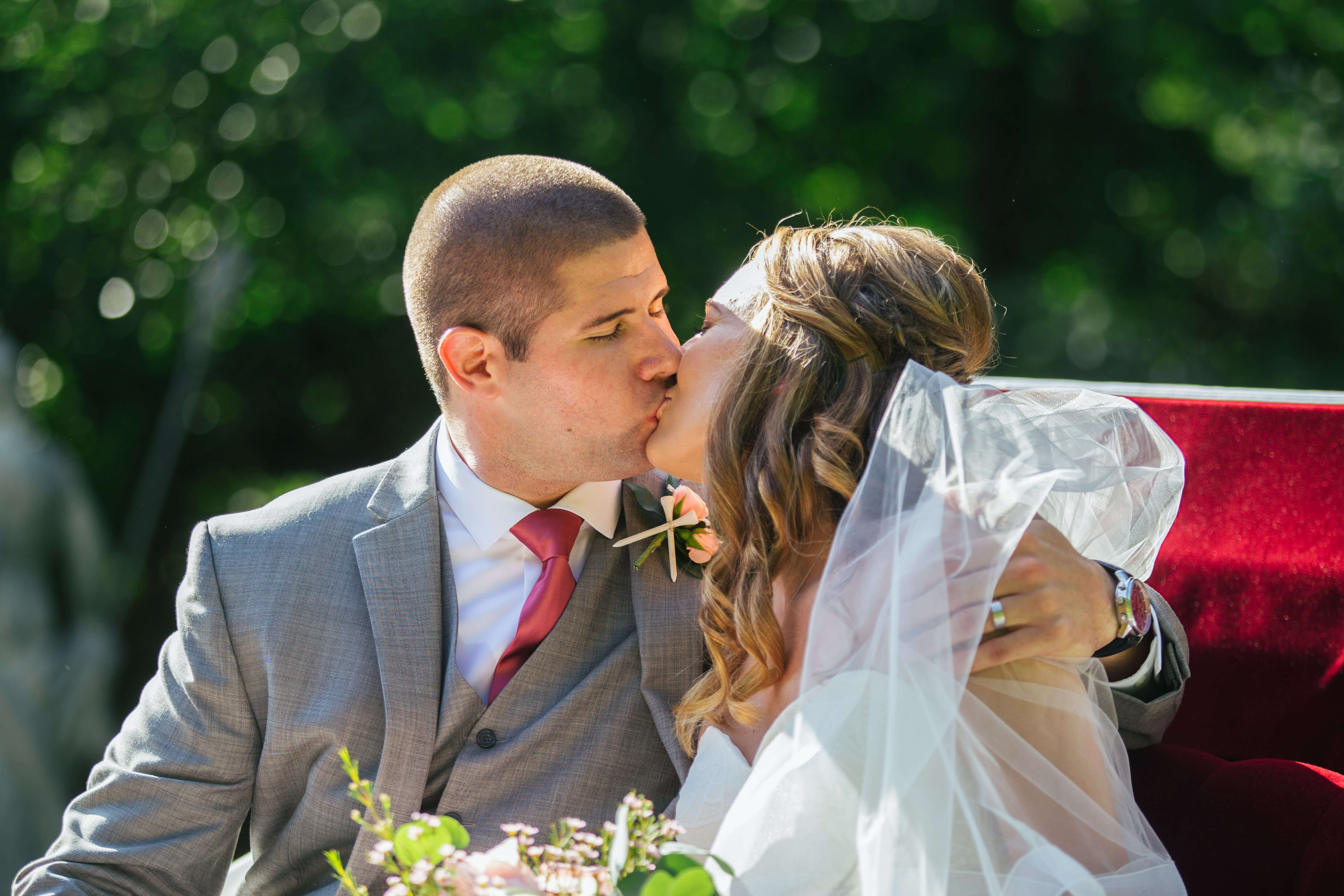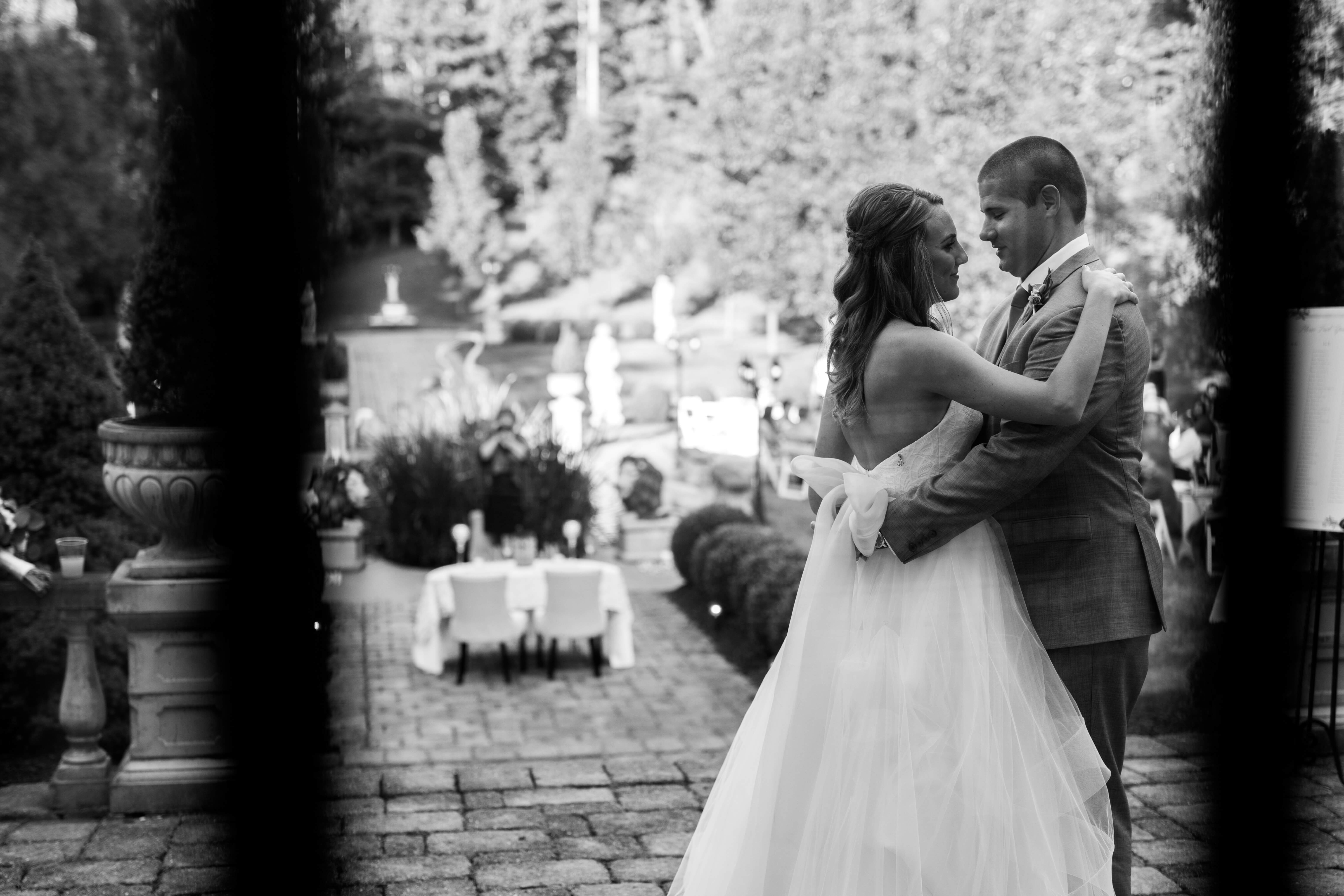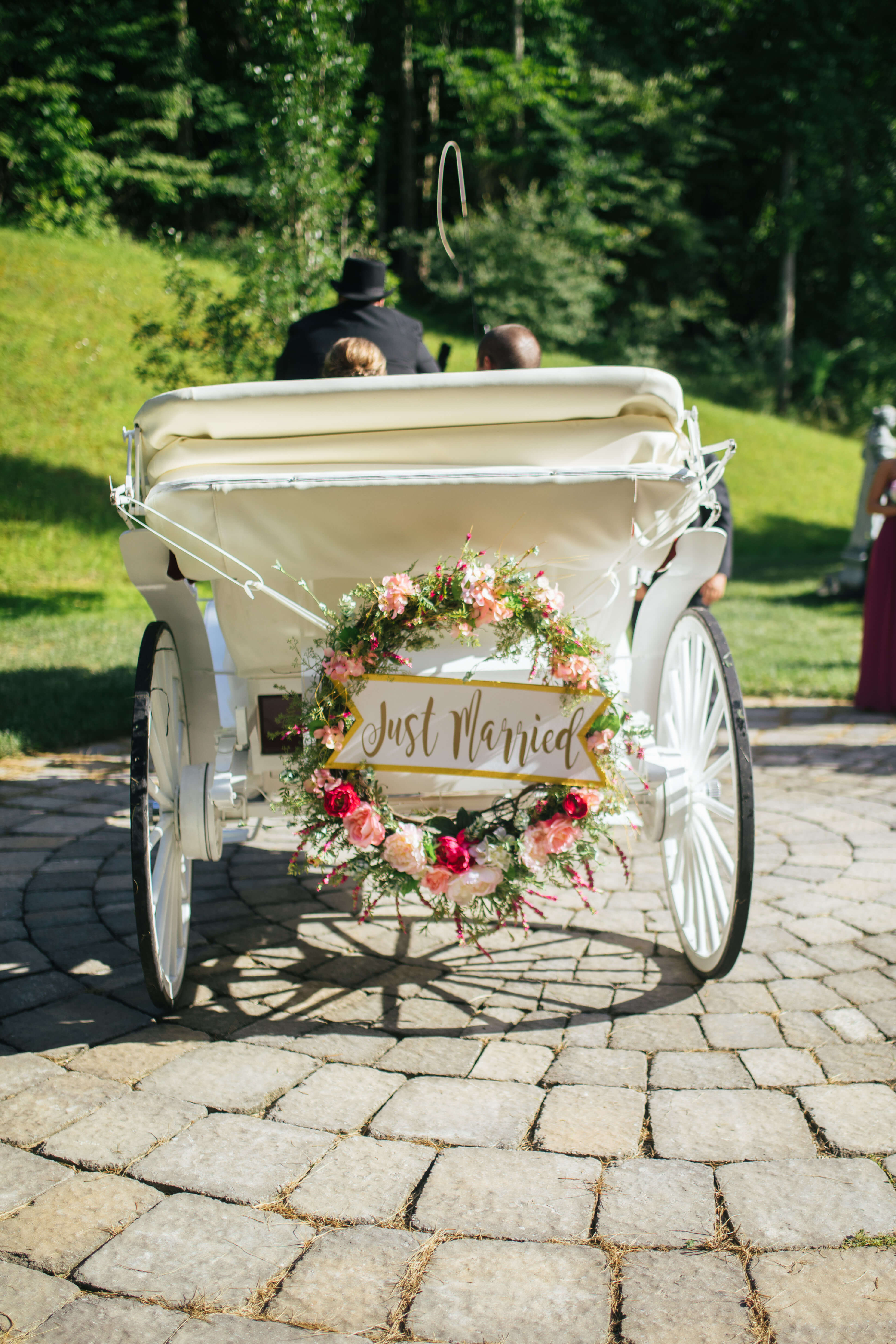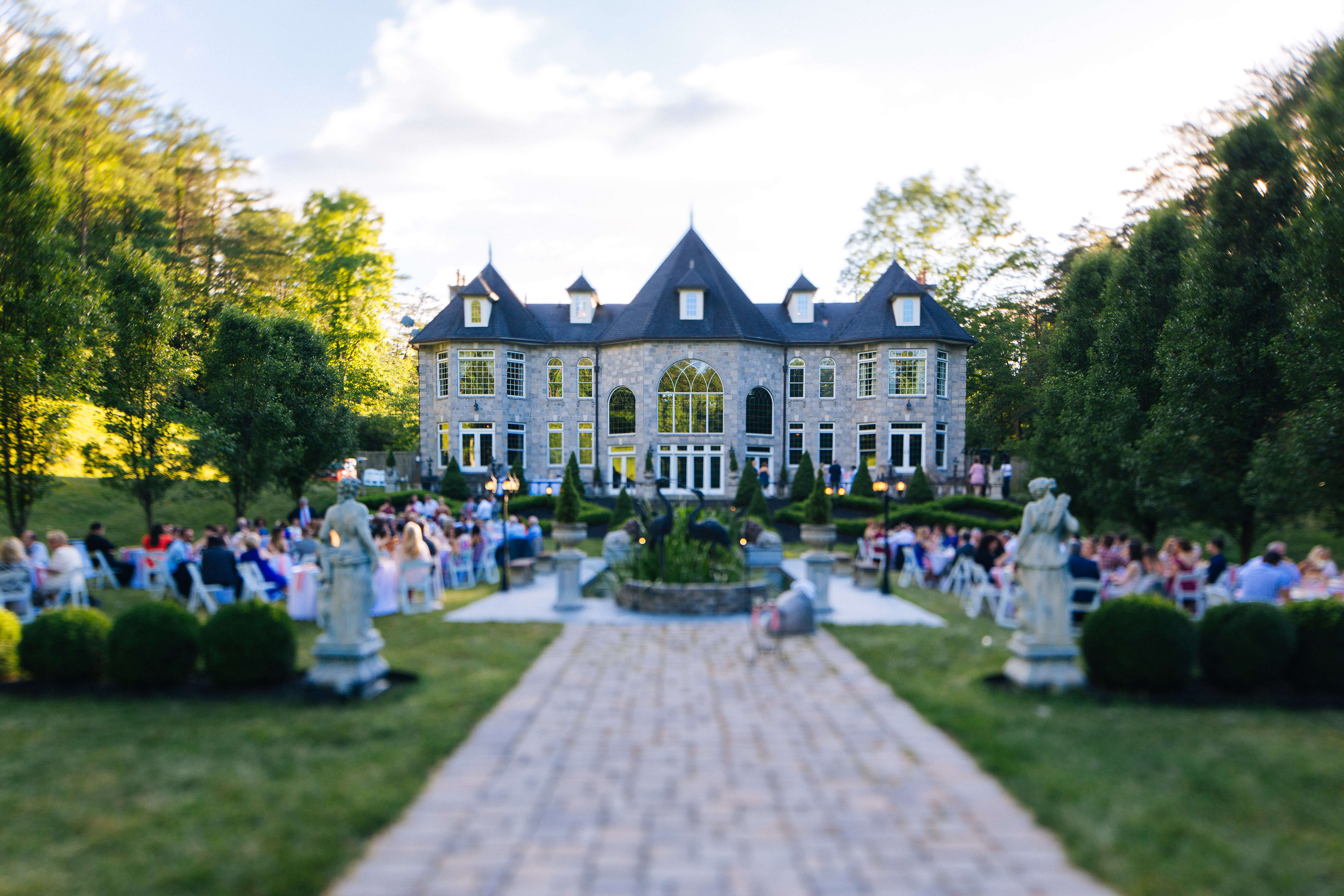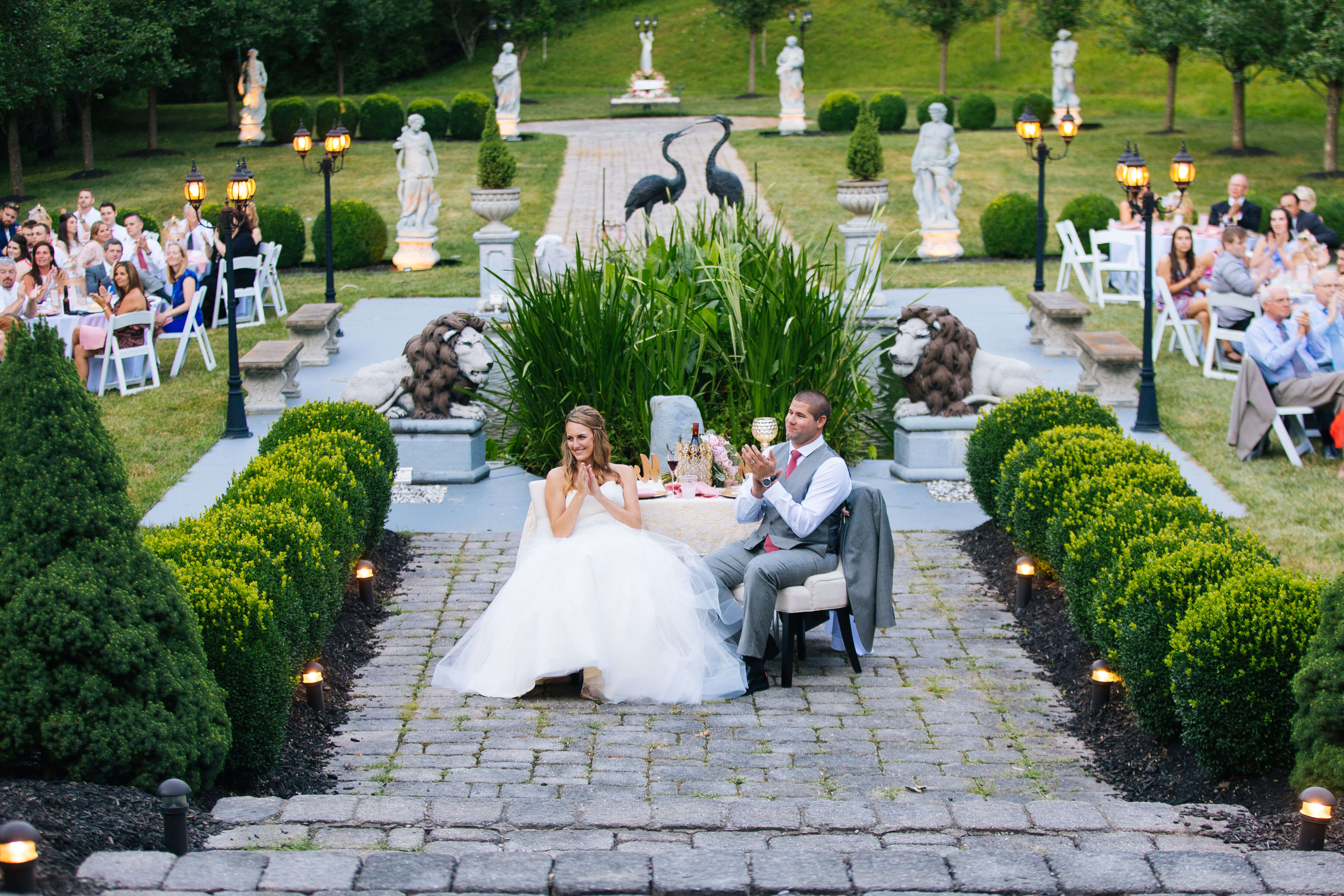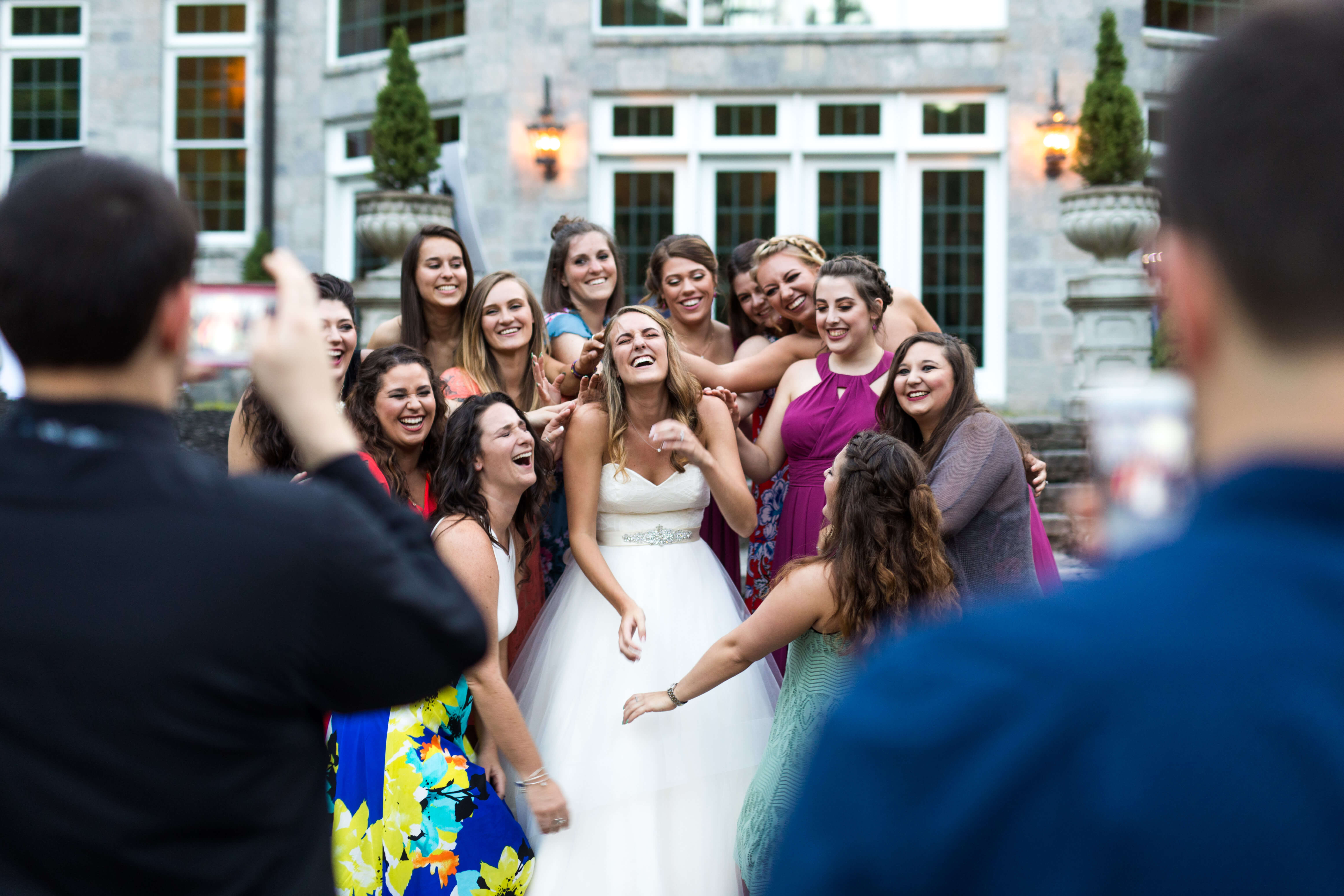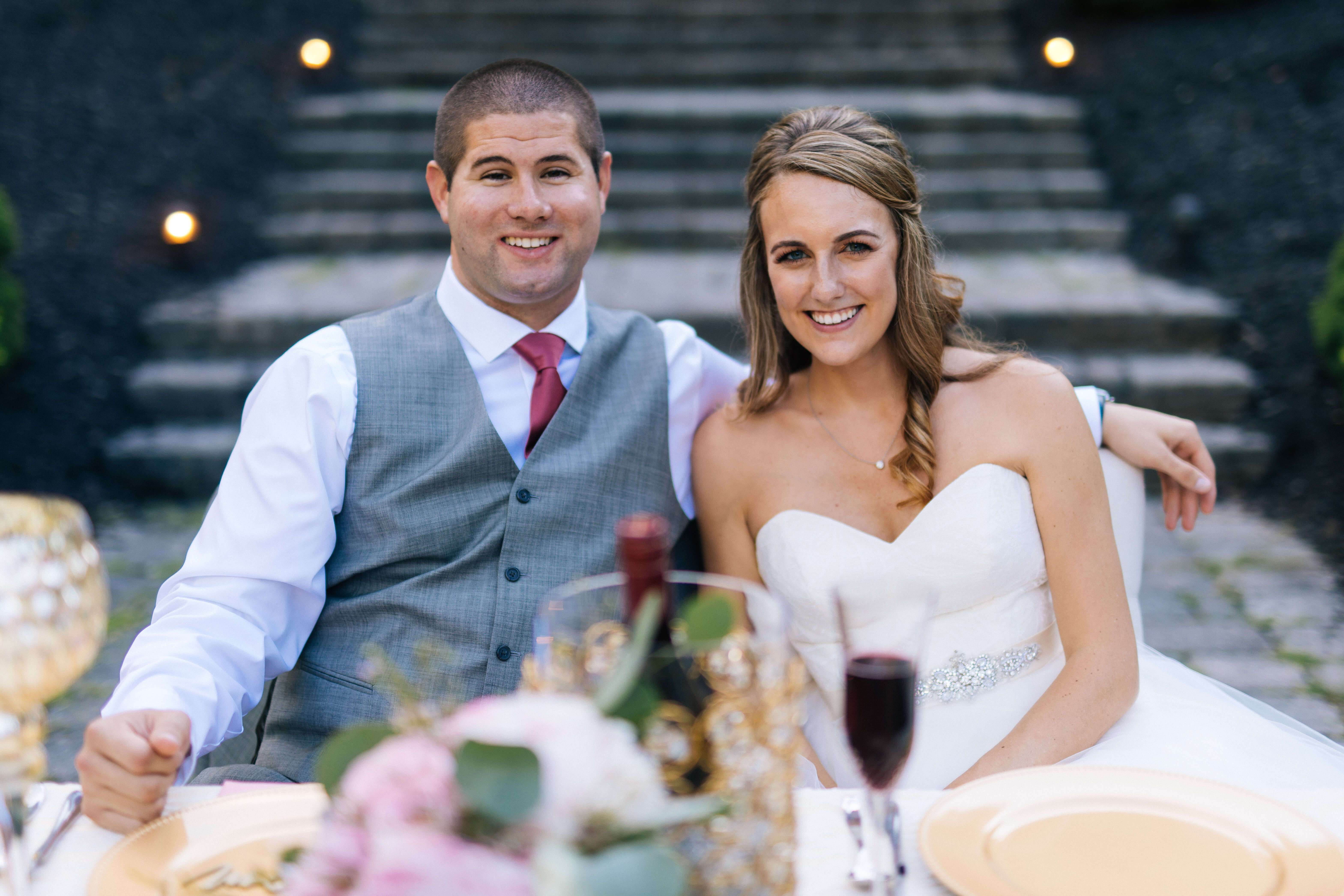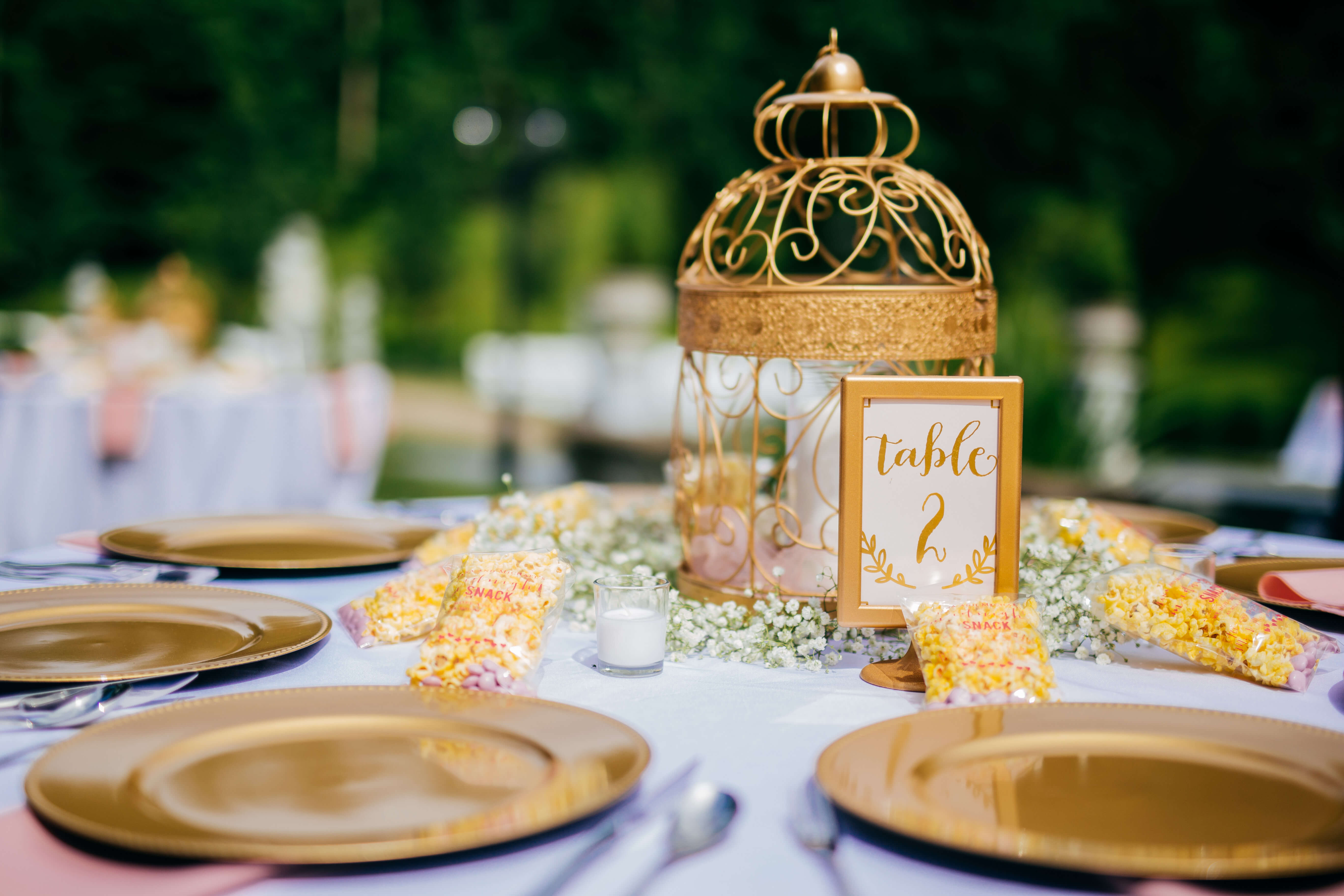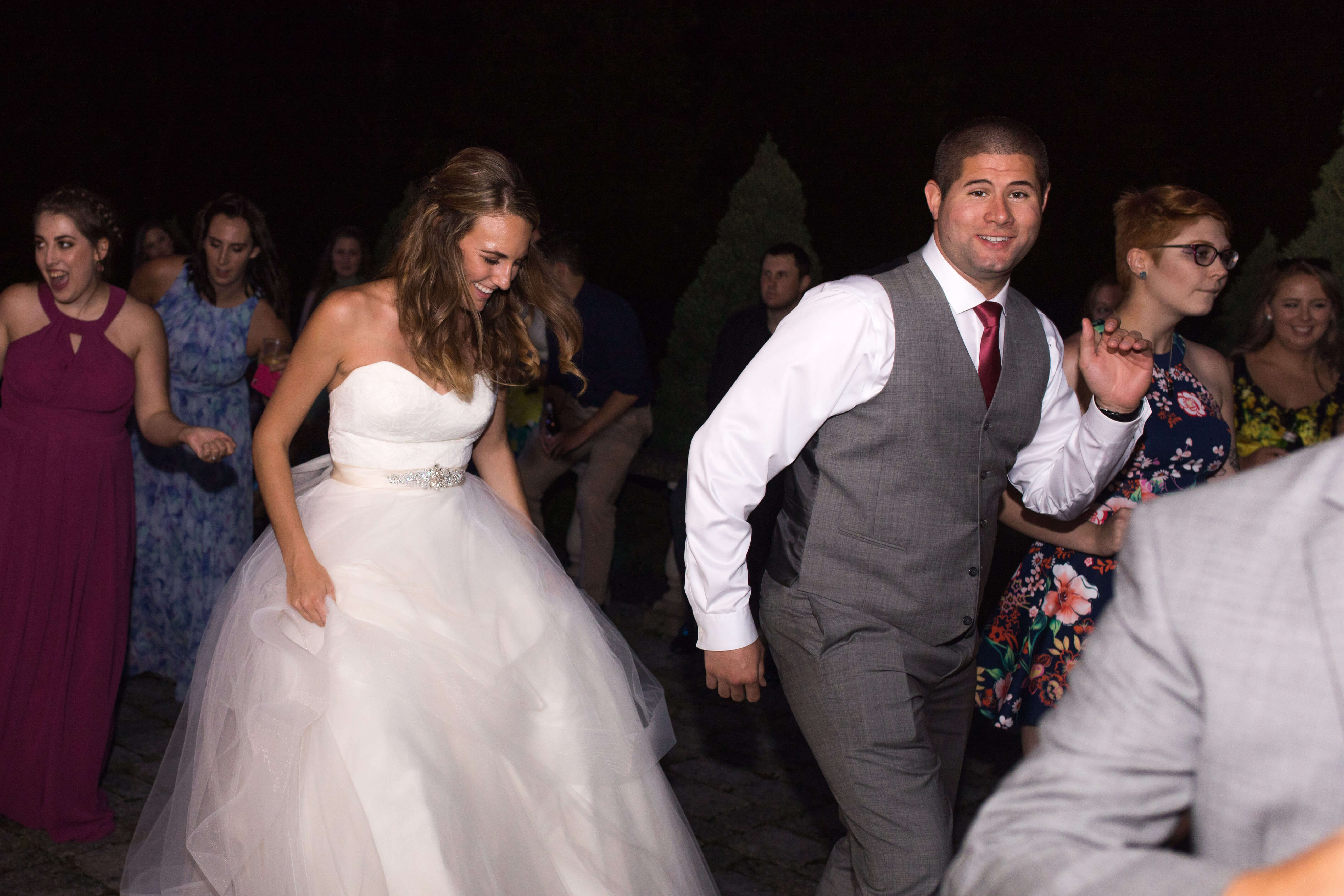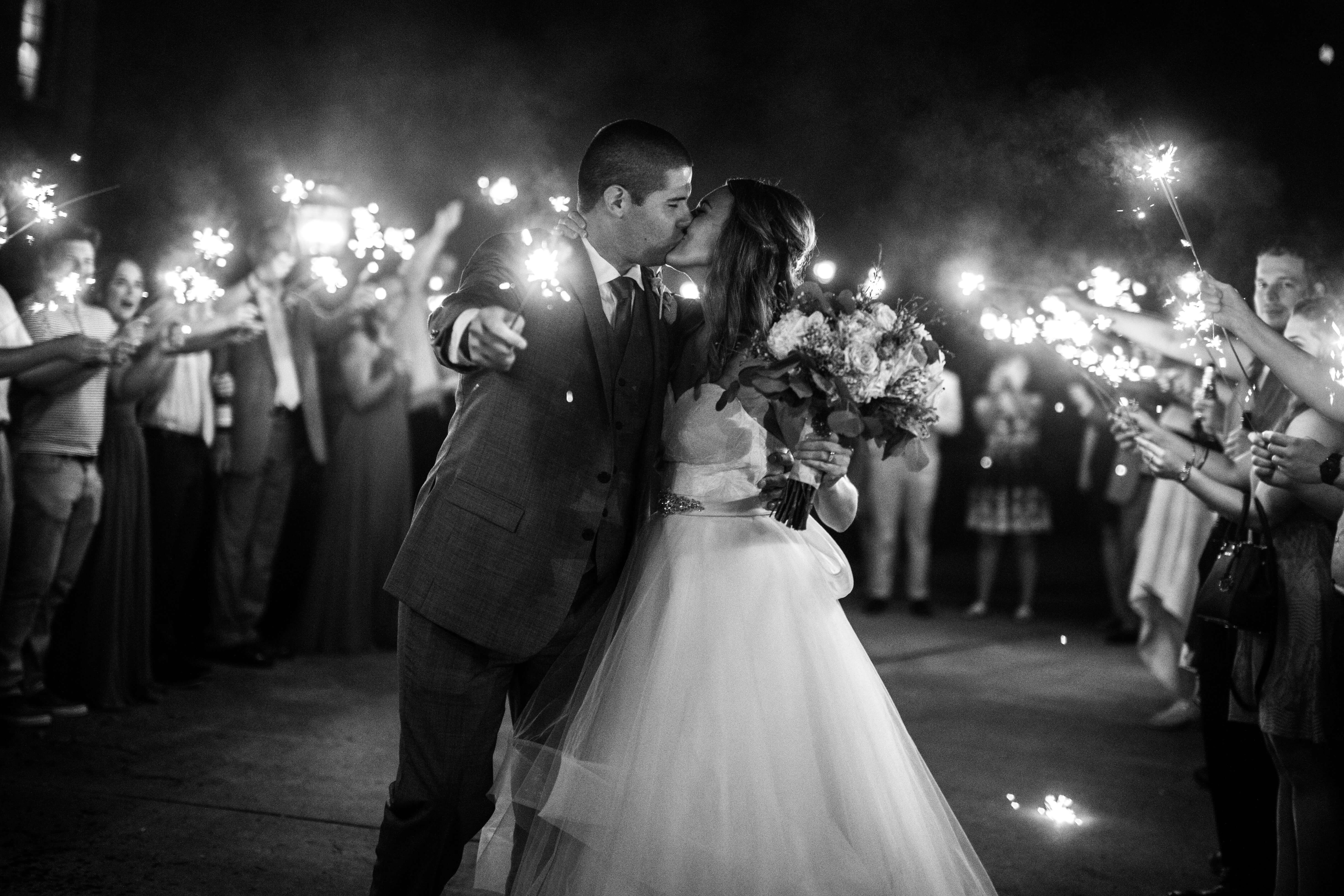 A special thank you to all the amazing vendors that made this beautiful wedding possible!
Venue: Lionheart Chateau / Anne Crist
Gown: Bridals by Jodi
DJ: JD Short (DJ by JD)
Coordinator: Erica Boles
Caterer: The Scrumptious Company
Cake: Paula Vega Cakes
Rentals: A to Z
Stationary: Harless Printing
Florals: Spurlock's